Experience personalised air comfort
Without unnecessary energy consumption on cooling the entire room
80% lower
in energy bills as compared to
traditional air conditioner.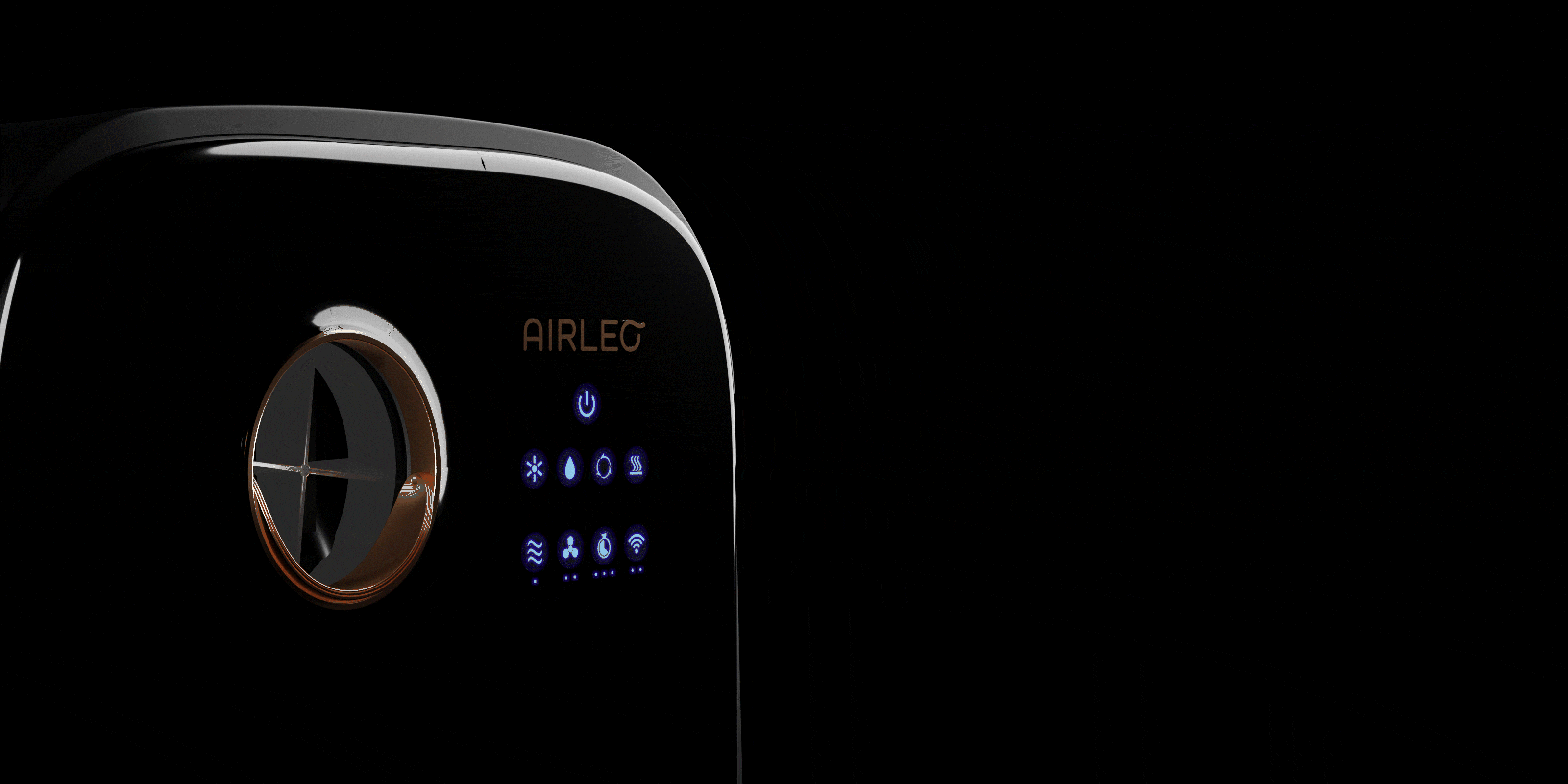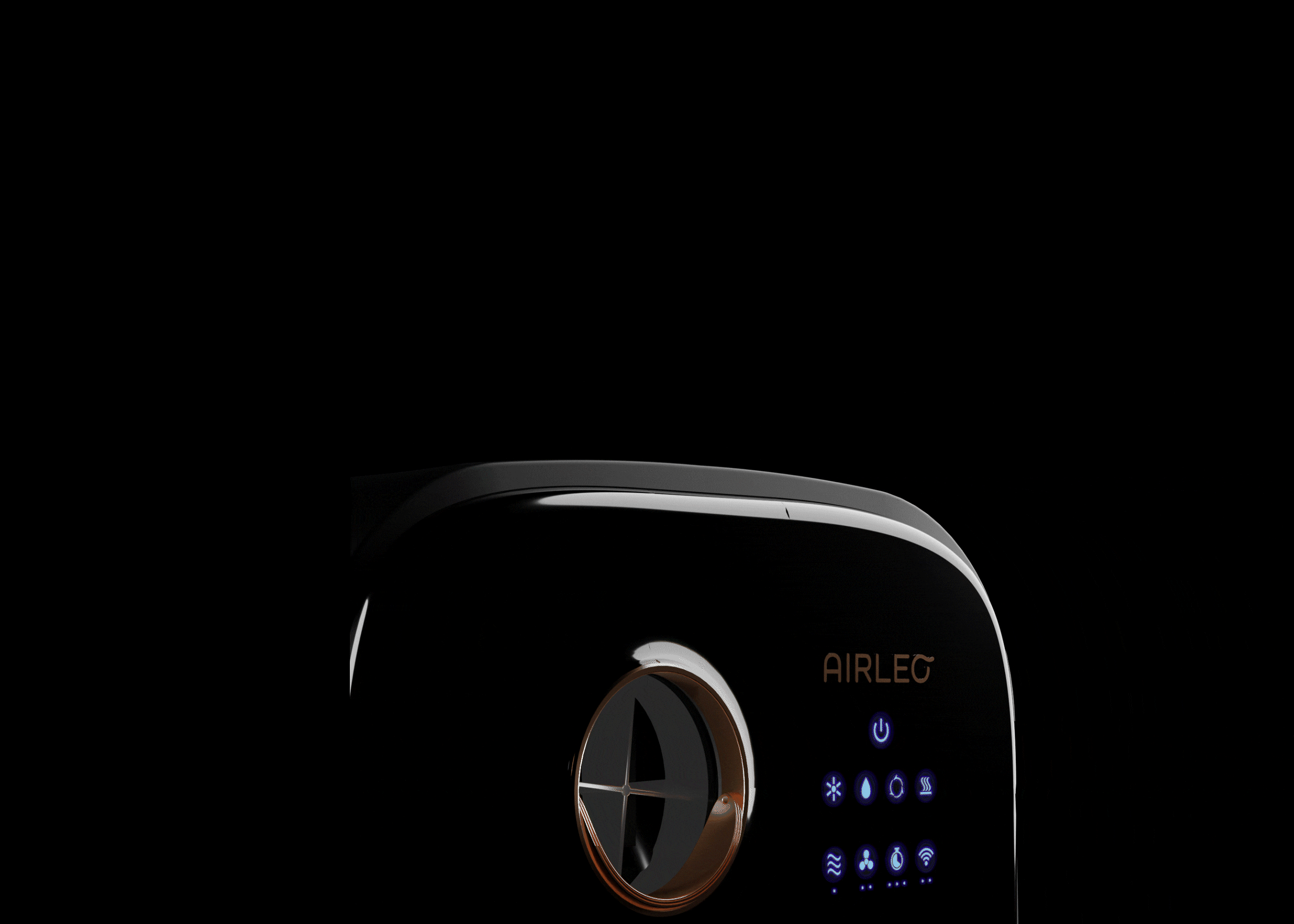 Duo Thermal Mode
Enjoy year-round comfort with our
instant cooling and warming function.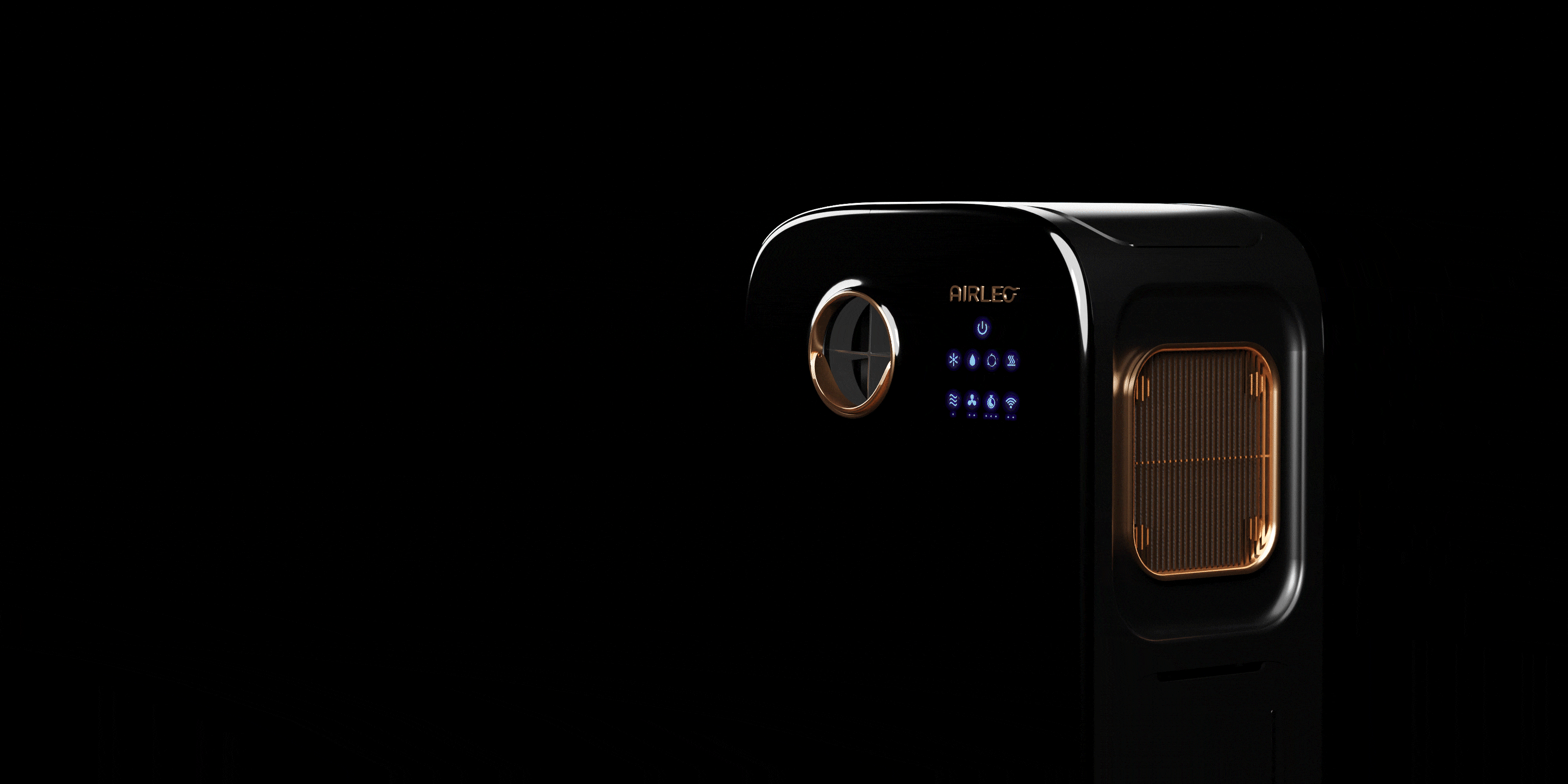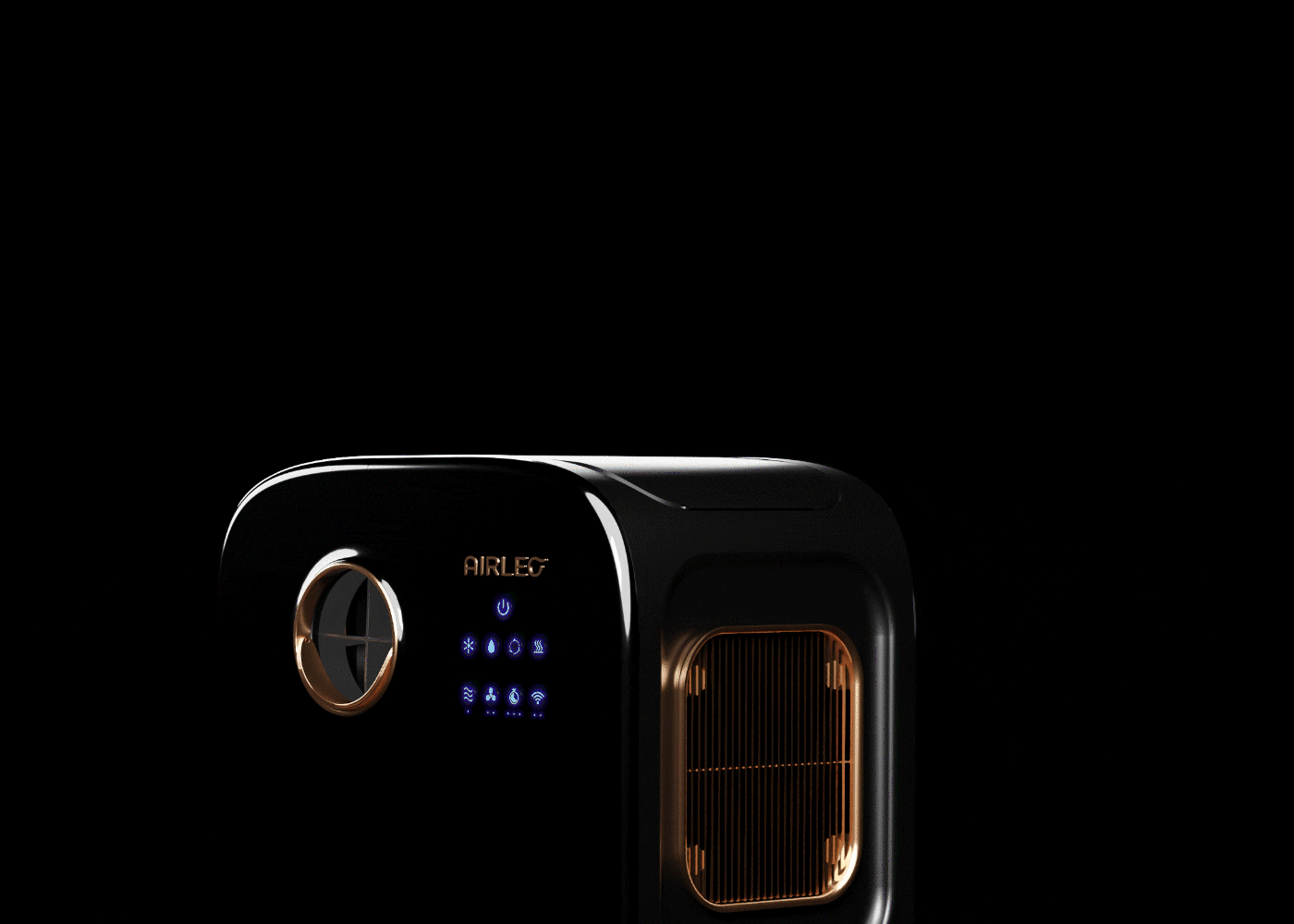 Easy Maintenance
Washable Snap-On filters designed for
easy removal and effortless cleaning.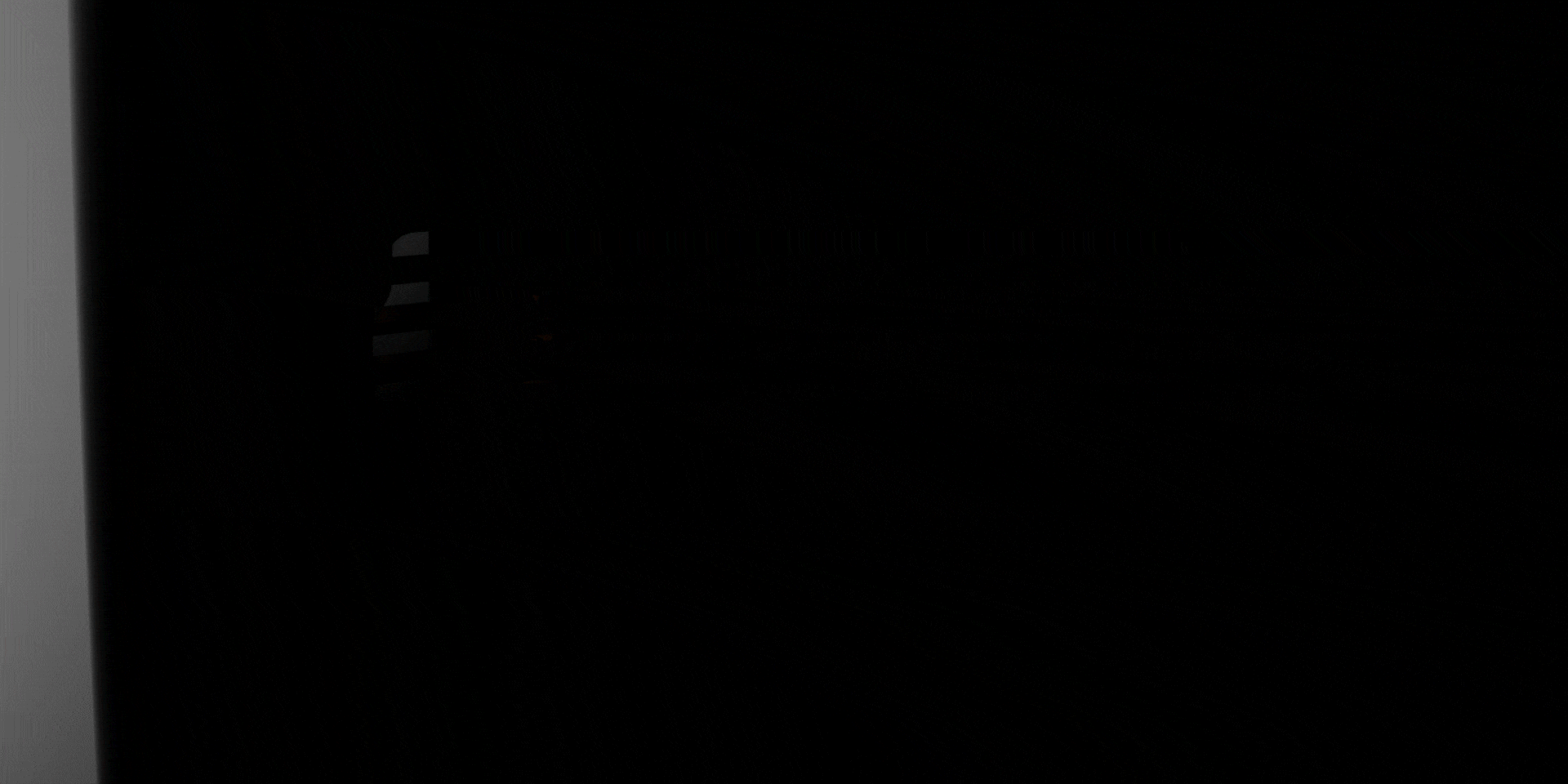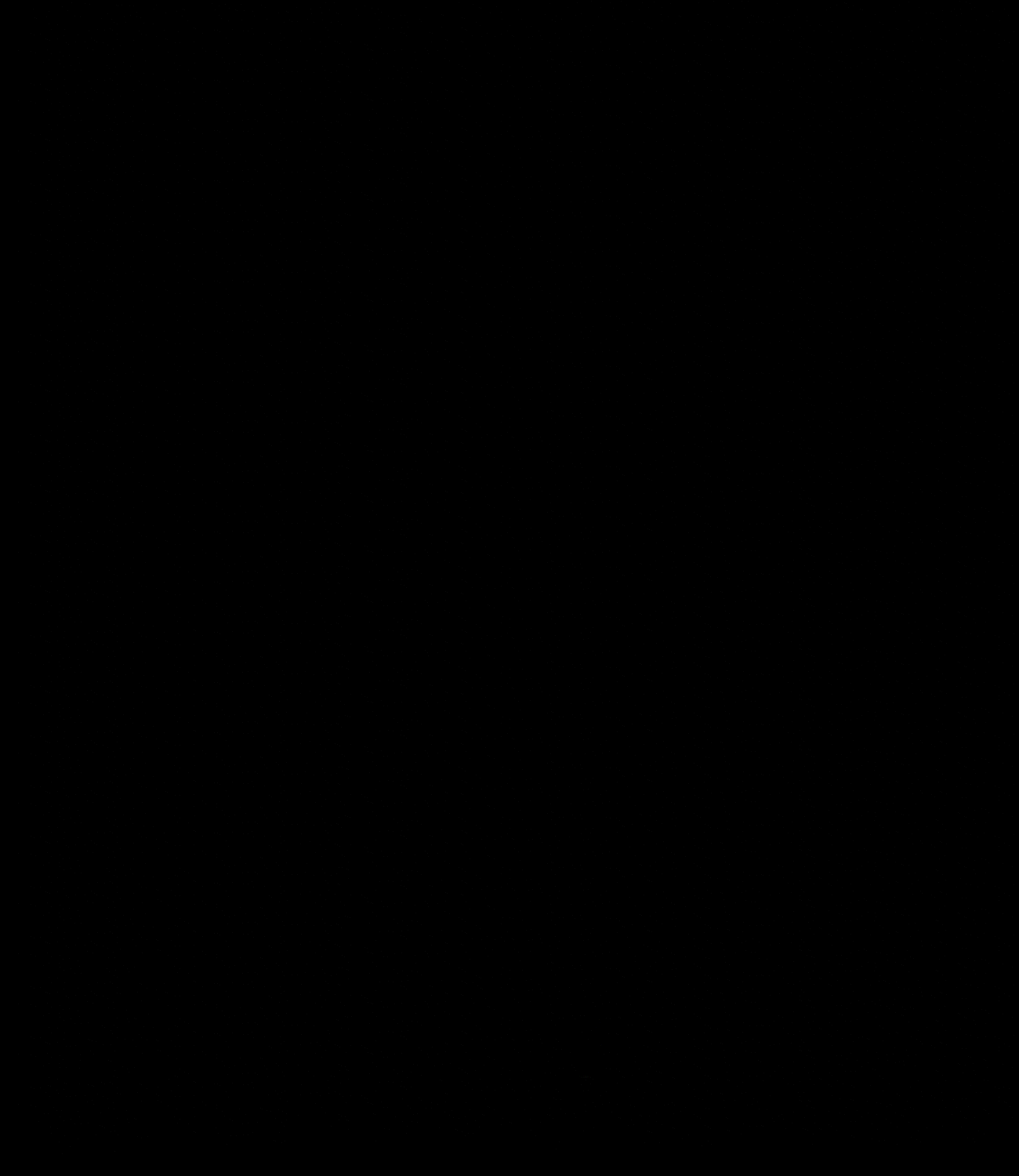 Installation-free
Our patented Low-temperature Evolutionary
Ozone (LEO) technology minimizes heat emission,
eliminating the need for messy hoses and fixtures.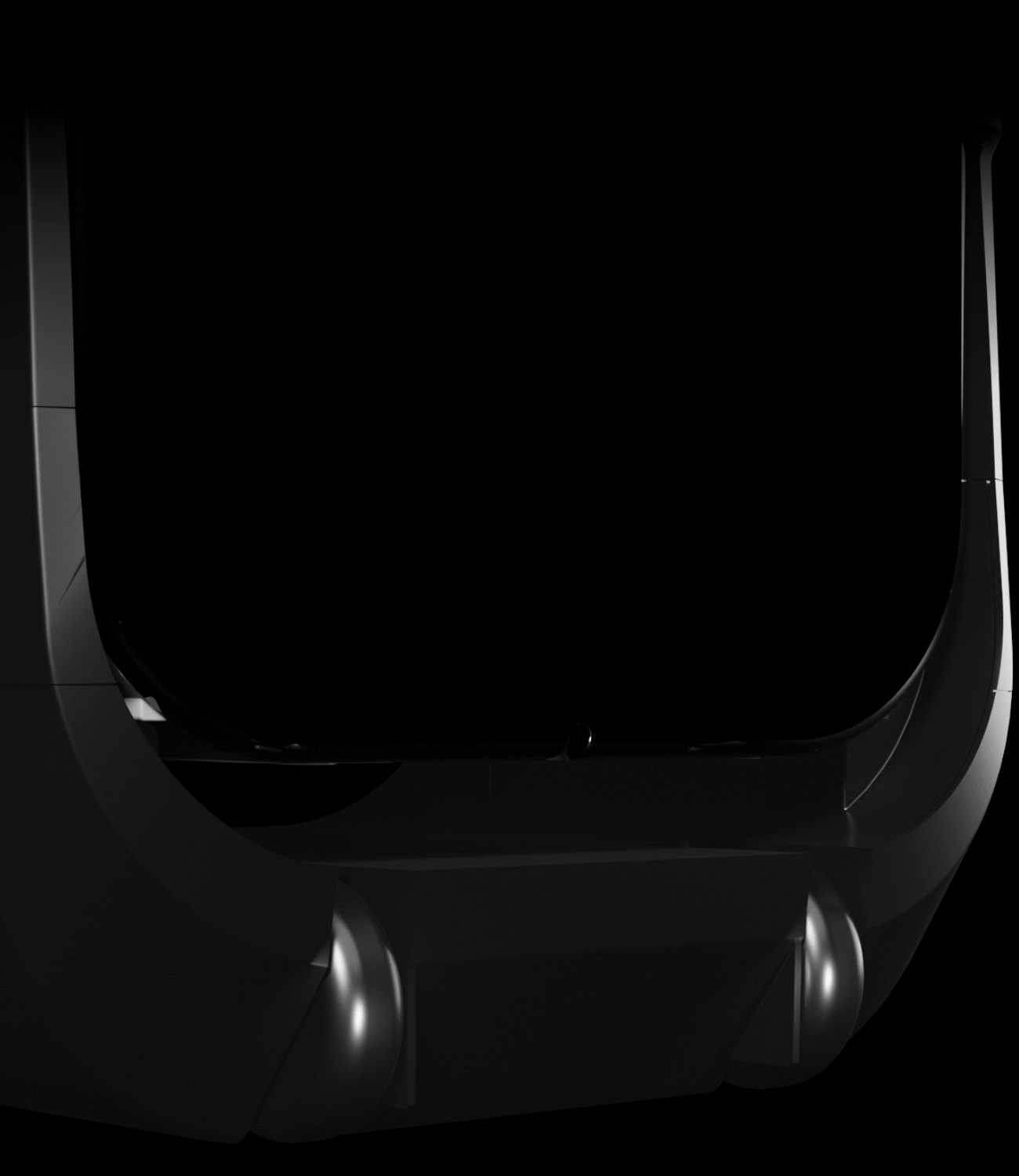 Effortless Portability
Complete with built-in wheels and handles, AIRLEO can be moved from one room to another or even outdoors.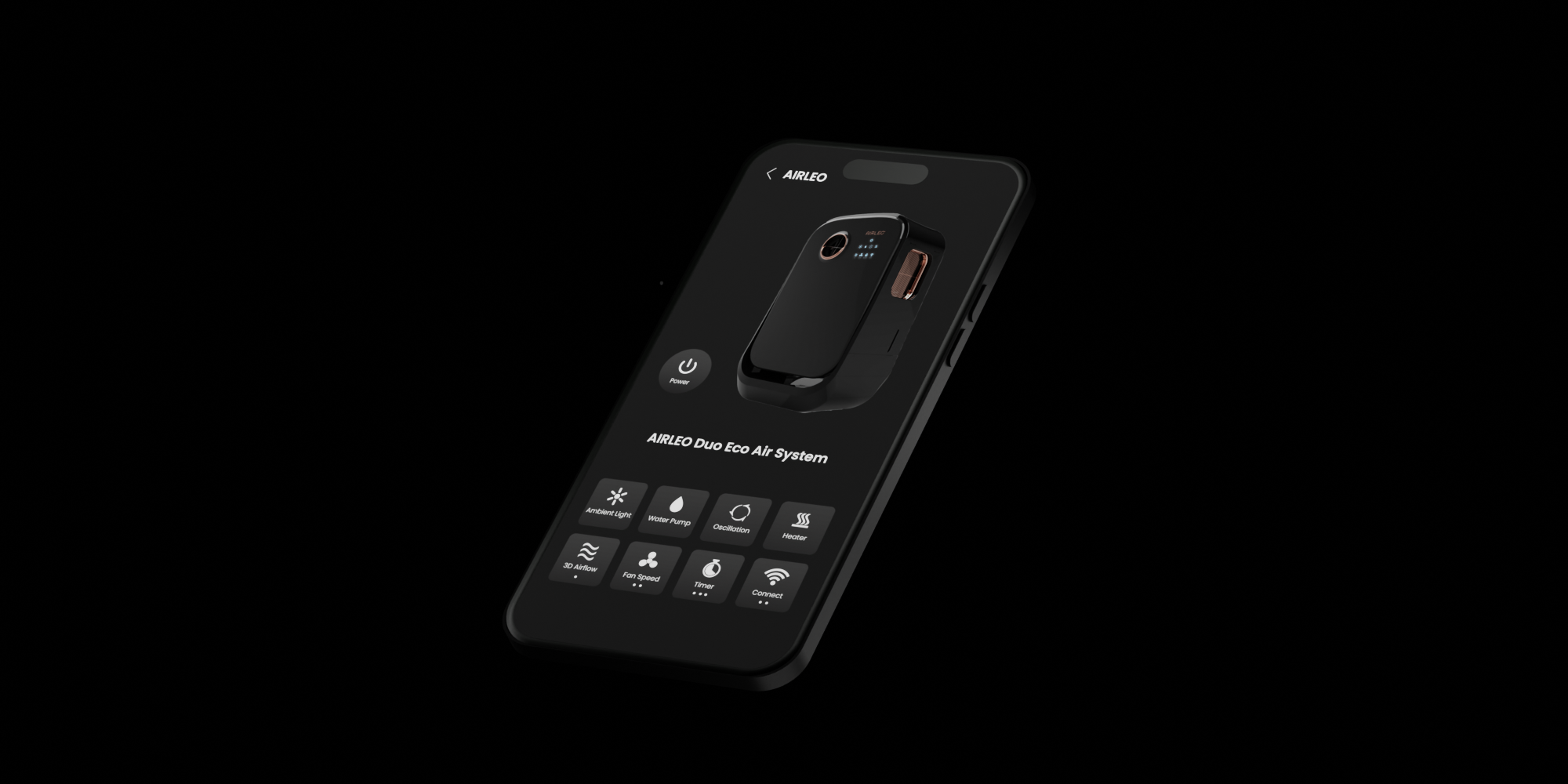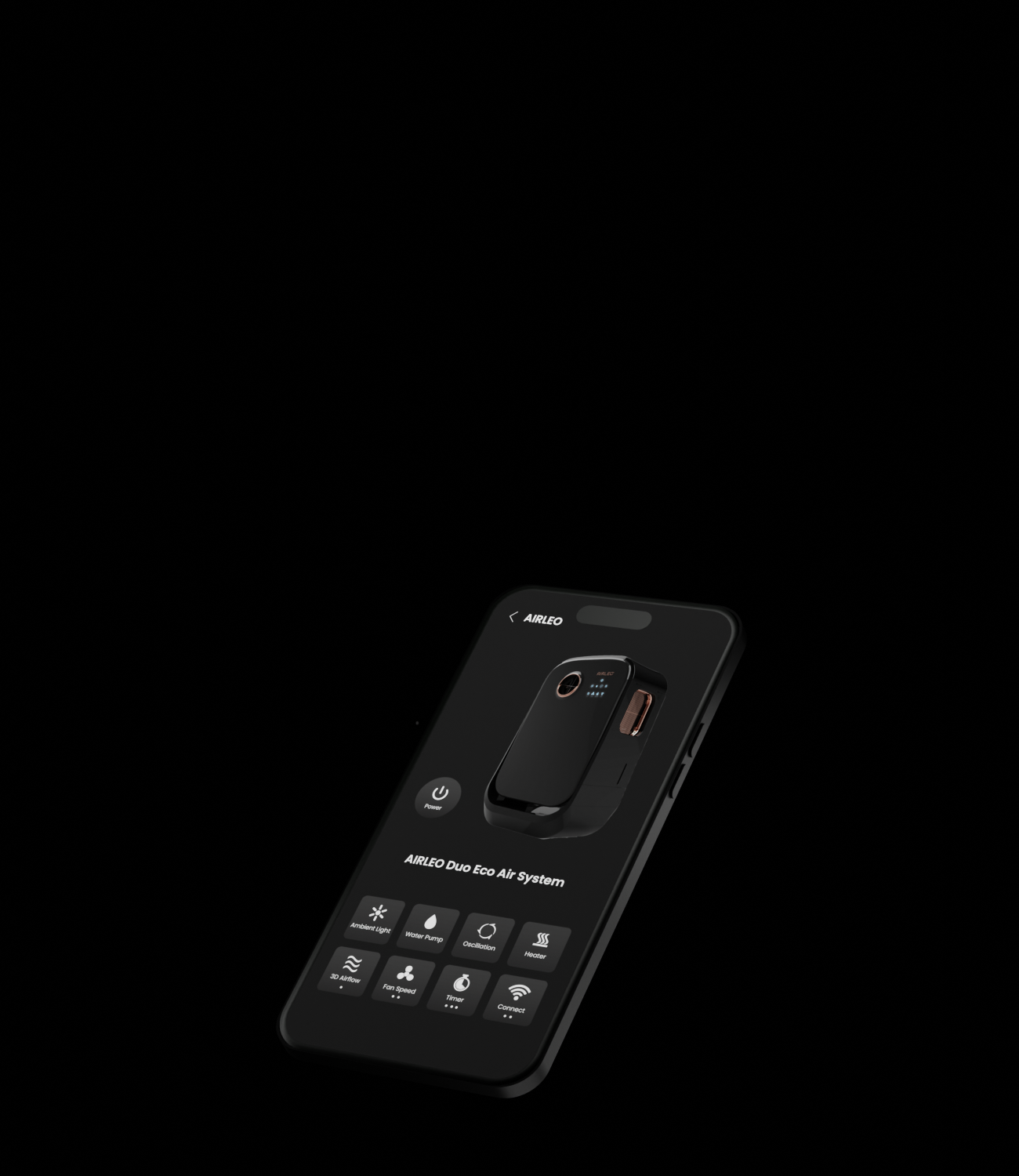 Smart Controls
Stay connected, comfortable,
and in control with your AIRLEO app.
GWP 4
Our highly energy-efficient refrigerant has an extremely low Global Warming Potential (GWP) of 4 as compared to a traditional air conditioner's GWP of around 1,810. A lower GWP value is friendlier for our environment.
Goes easy on the earth and your energy bills
Energy Consumption (Year)
*Based on 8 hours usage per day and $0.23 per kWh
(Average US Residential electricity rate)
*All data aboce are from laboratory measurements
*Different use cases may produce different results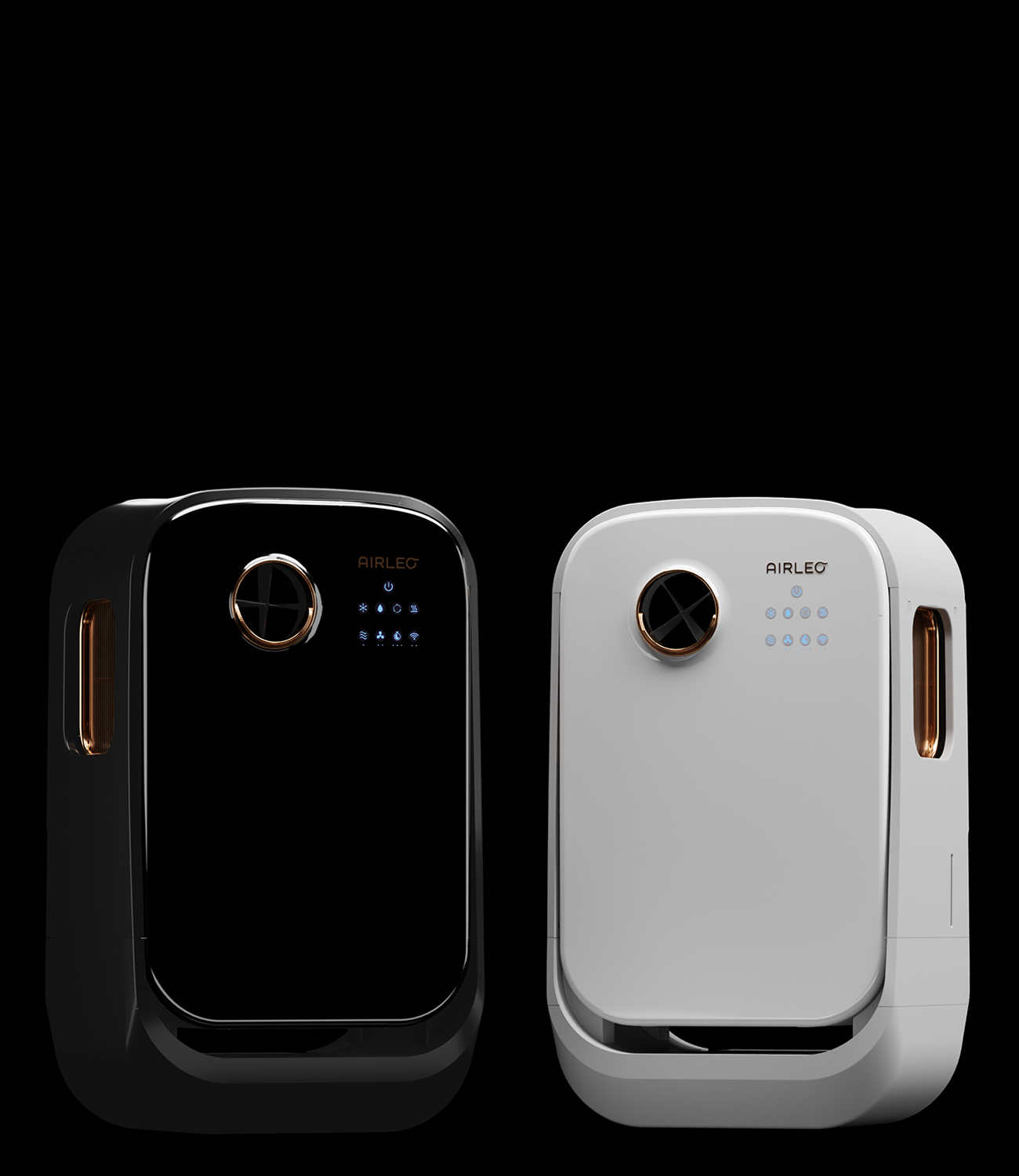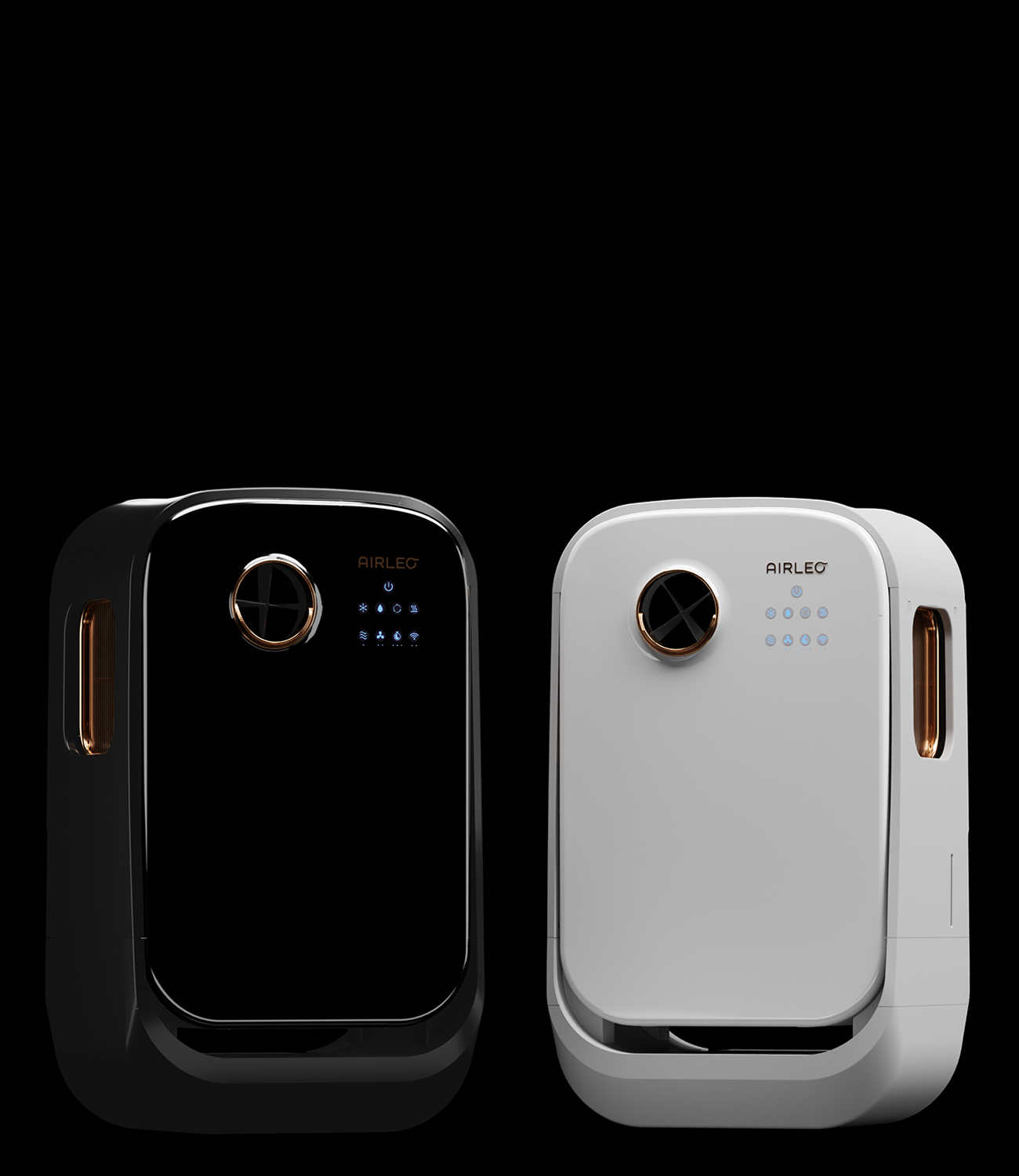 Dual Colour Options
Piano Black & Ivory White
Ambient Light
Enhance your space with a soothing glow that complements your mood and adds a touch of elegance to any setting.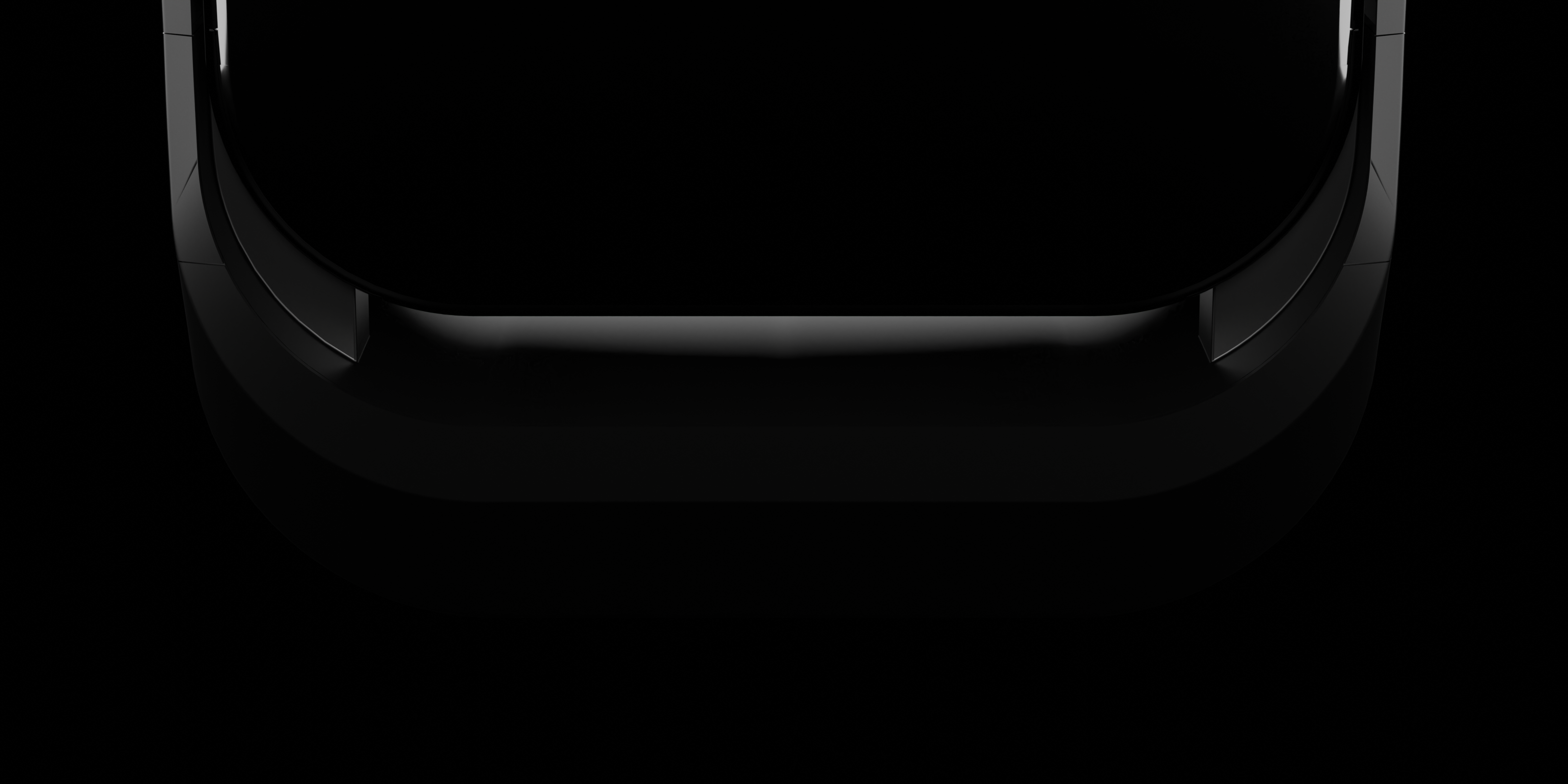 Off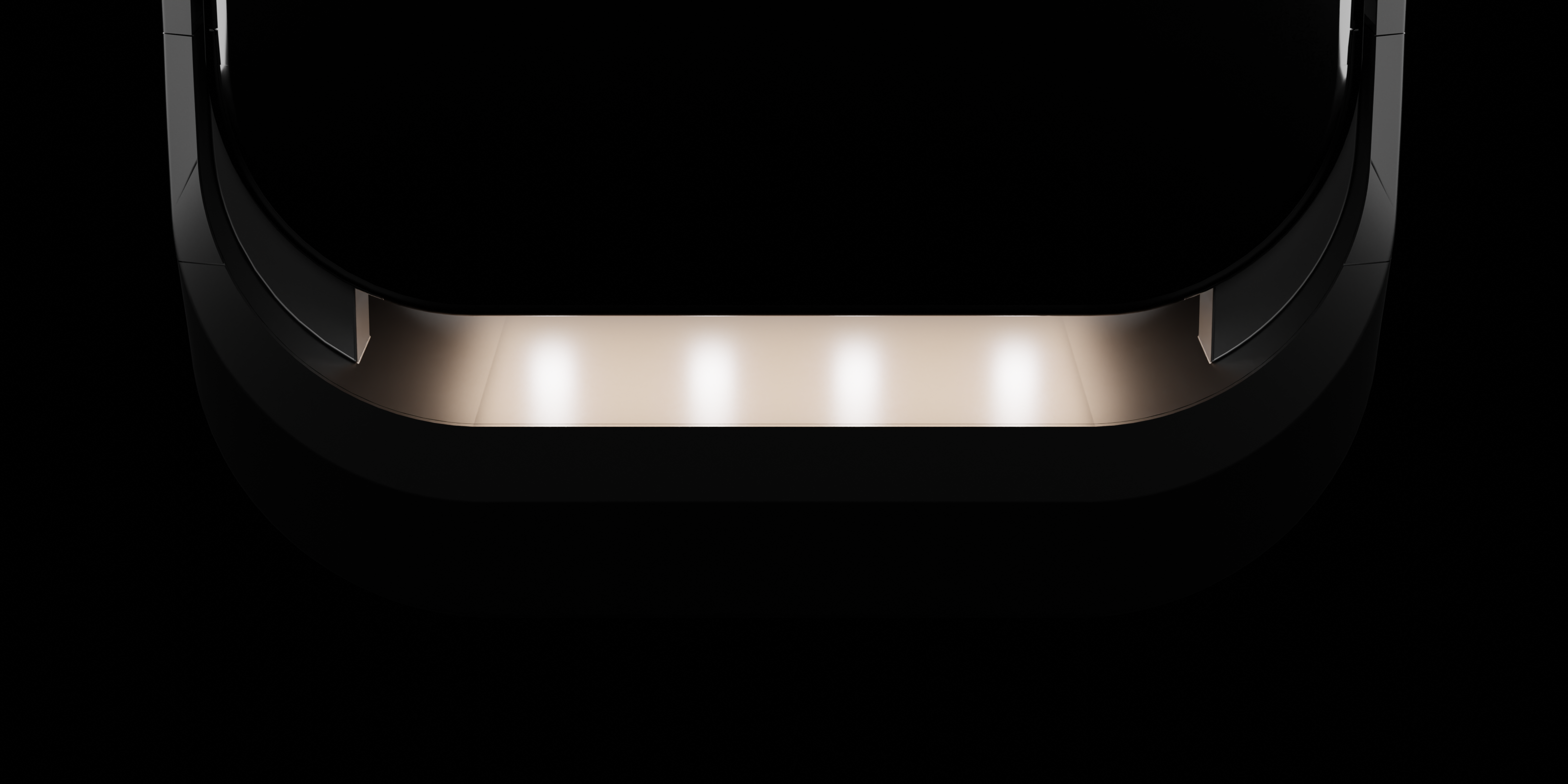 On
More to love about AIRLEO
Frequently Asked Questions
Is AIRLEO an evaporative cooler or an air conditioner?

No, AIRLEO is a mobile air cooling and heating system.

It is designed to provide comfort in the air around your personal space without the need for installation.
How is AIRLEO different from fans? 

Fans circulate air without changing the temperature of a room or around a person.

AIRLEO uses a proprietary system with internal blades to create a 3D sphere around the user. It has a cooling effect that fans do not have.
Do I need to add water to AIRLEO? 

No water is needed for AIRLEO to work, but there is a water tank for those who wish to get to their desired temperature.
Can AIRLEO be utilised when laid down on it's side?

The AIRLEO should not be laid down horizontally, as doing so can potentially cause harm to its internal electrical components.

To prevent damage, avoid tilting or inclining it.
Can AIRLEO be used with the window or door open?

For heating, close windows and doors to retain warmth inside the room.

For cooling, there is no need to close windows as the system cools the user directly, similar to a fan blowing cool air while maintaining good ventilation around.
How do I turn off the button lights?

Press and hold the button for 3 seconds; the power light will be switched to low brightness, and the remaining lights will be turned off.

To restore the button lights, press and hold the button again for 3 seconds.
How do I operate heater mode?

Press the button to activate or deactivate the heater mode.

The heater's recommended operating temperature is between 4 and 21 degrees Celcius/39.2 and 69.8 Fahrenheit
Can I use AIRLEO in cold weather?

Yes. The AIRLEO Duo Eco Air System features a duo-thermal function, providing heated air to ensure your comfort during cold weather.
How frequently should I clean the AIRLEO system?

We recommend cleaning the filters, located on the sides of AIRLEO, once a month to ensure the best performance.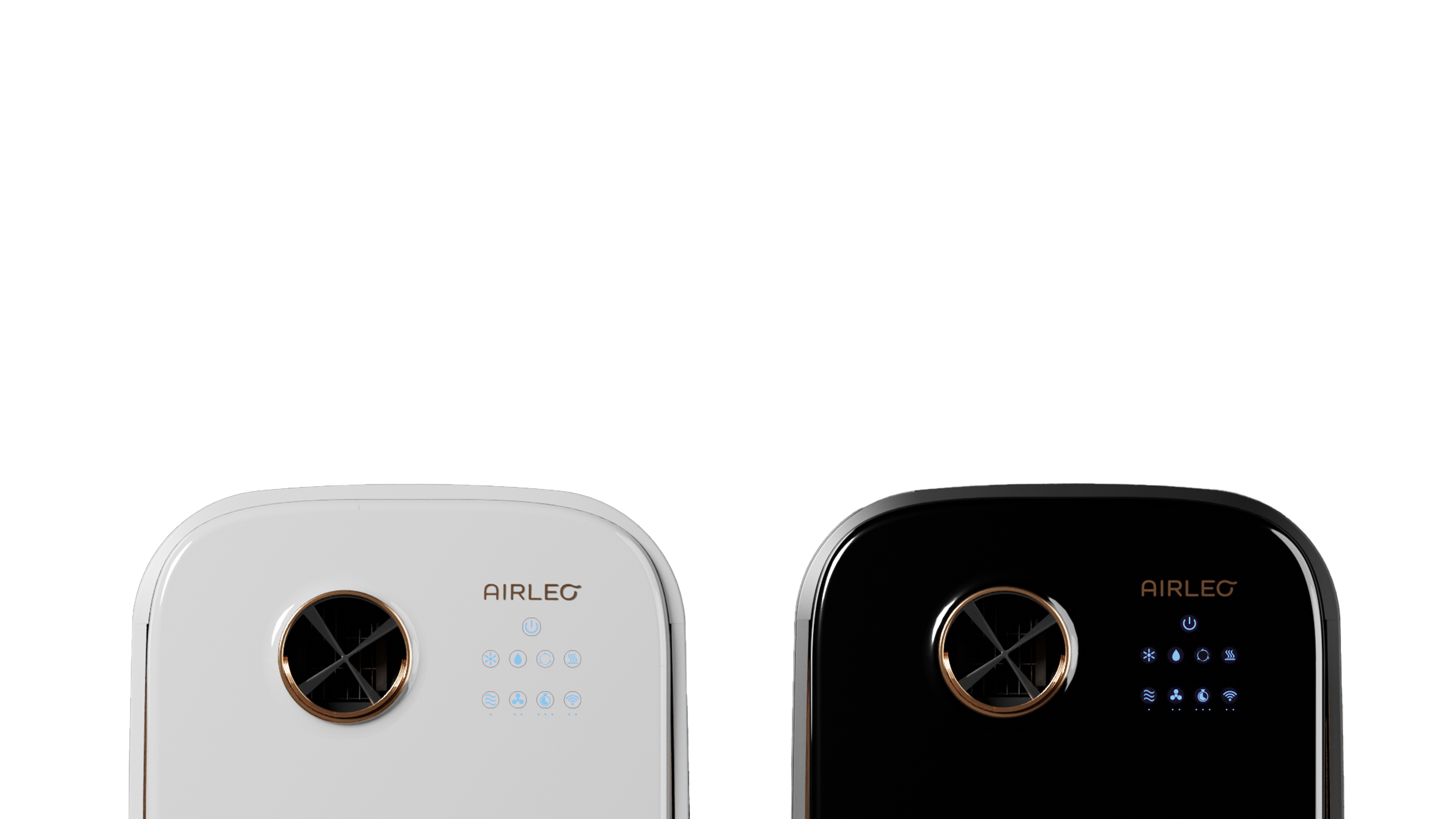 AIRLEO Duo Eco Air System