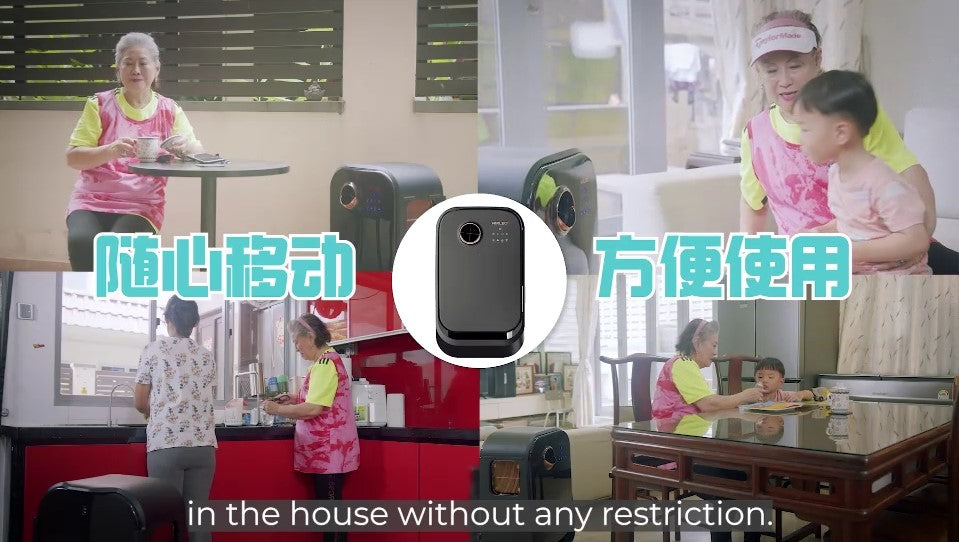 airleo
Everyone at home is loving the new AIRLEO
Being a veteran in the acting industry and the wise elder at home, 金姐knows it all too well what a good deal is.Check out her video and see why she recommends AIRLEO!Thanks 金姐 @jin.yinji !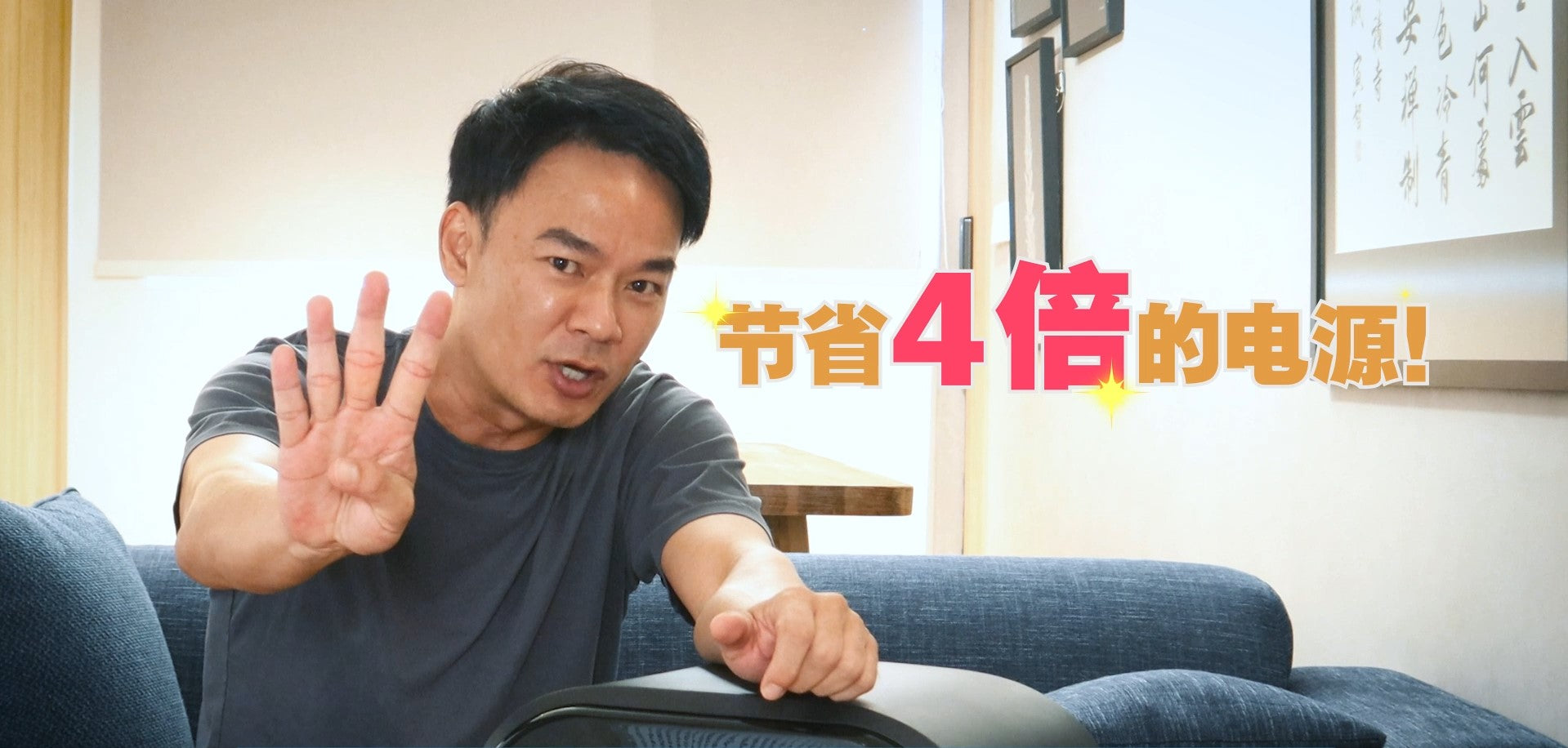 AIRLEO – Thomas Ong's Recommendation
感谢老王的推荐! 希望你多省,多吃好料! 看看老王如何在保持凉快之余,还能省钱吃好料! 老王 Thomas Ong is back with his great deals recommendation! This round – AIRLEO! Check out the video above and understand how AIRLEO helps Thomas sav...
aircooling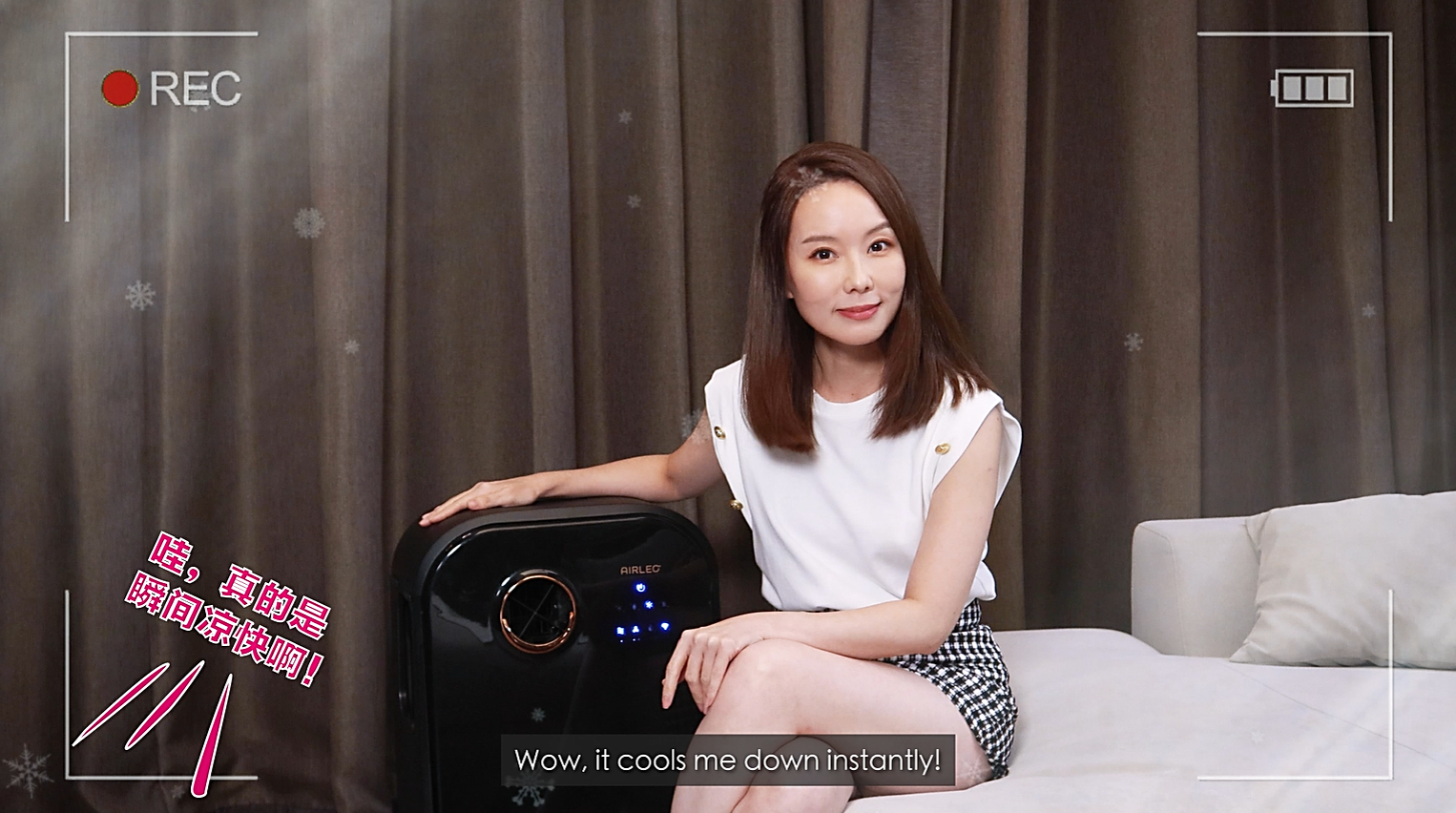 AIRLEO – Yvonne Lim's Smart Choice
Our Mediacorp TV Goddess is back in town for a new drama shoot! At the same time, she has taken the lead into the new Cold Cooling Lifestyle! Her smart choice in cooling – AIRLEO! Click on the ...