Experience personalised air comfort
Without unnecessary energy consumption on cooling the entire room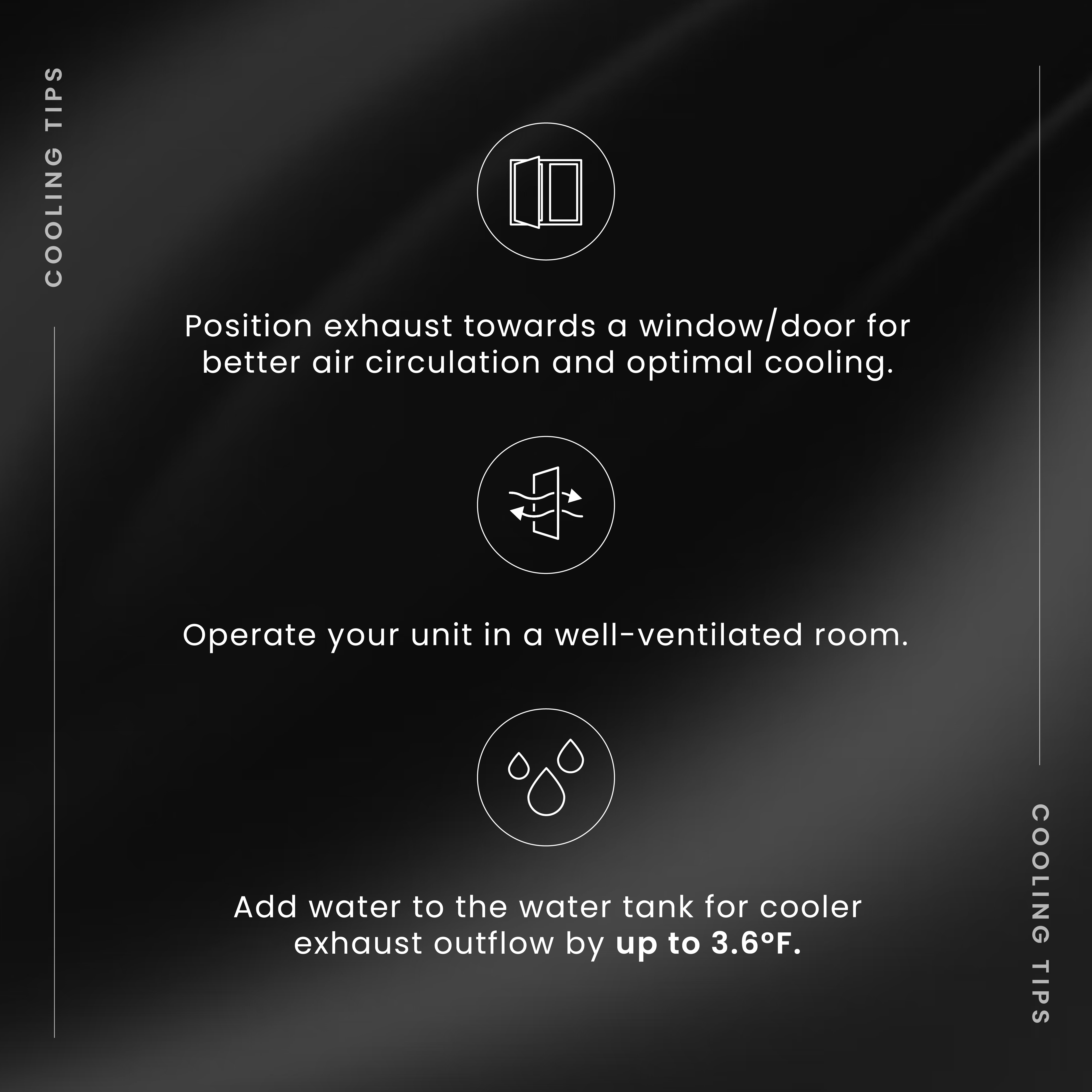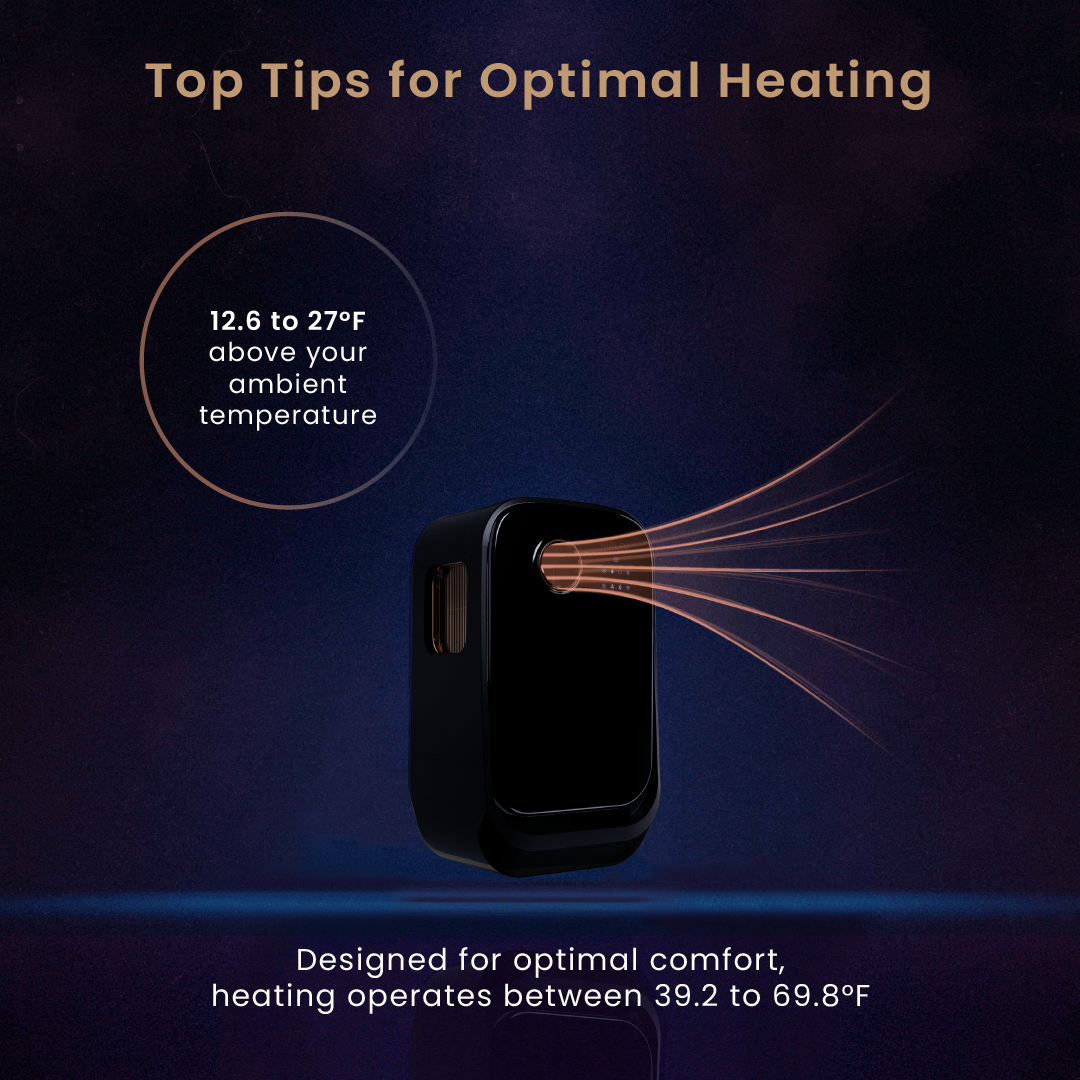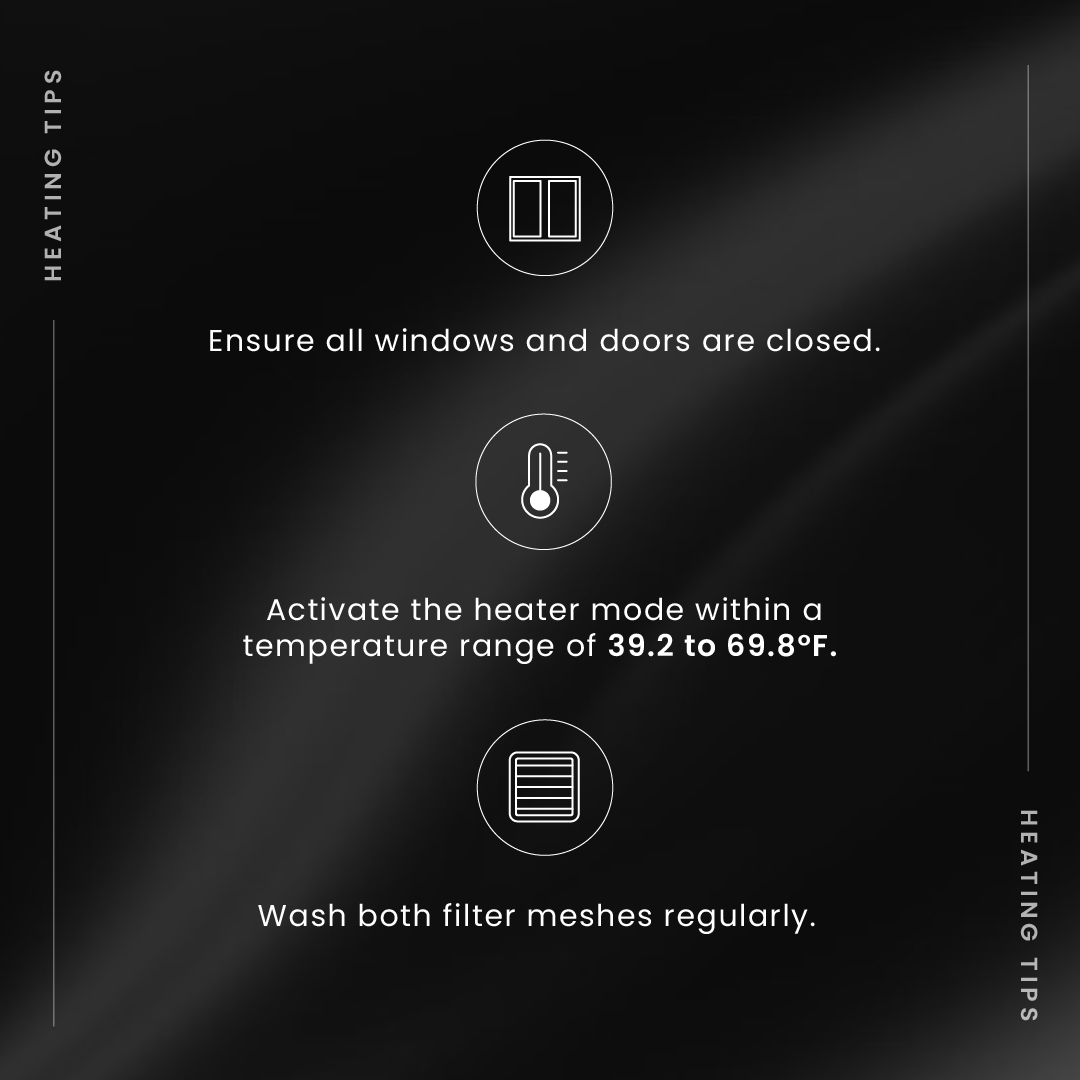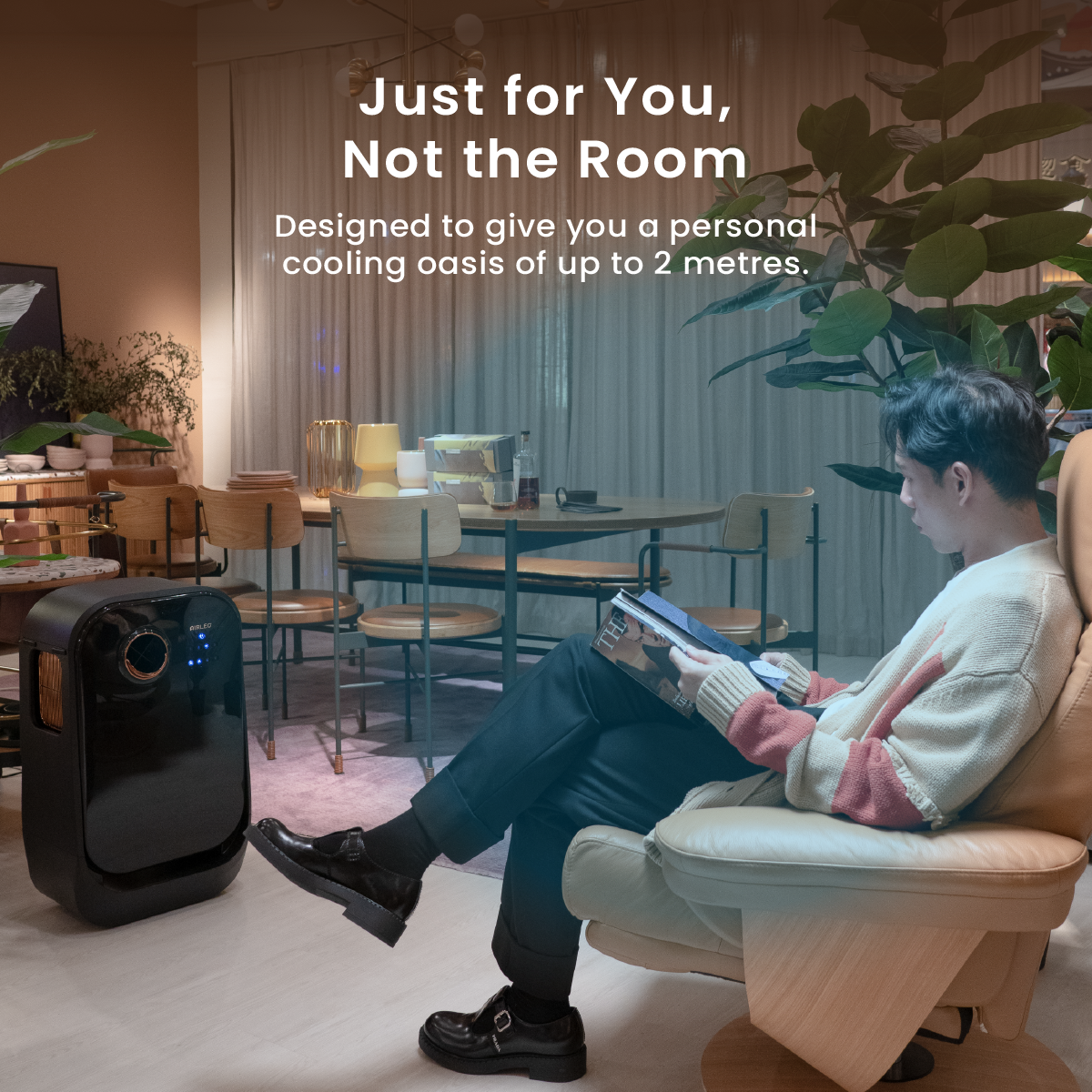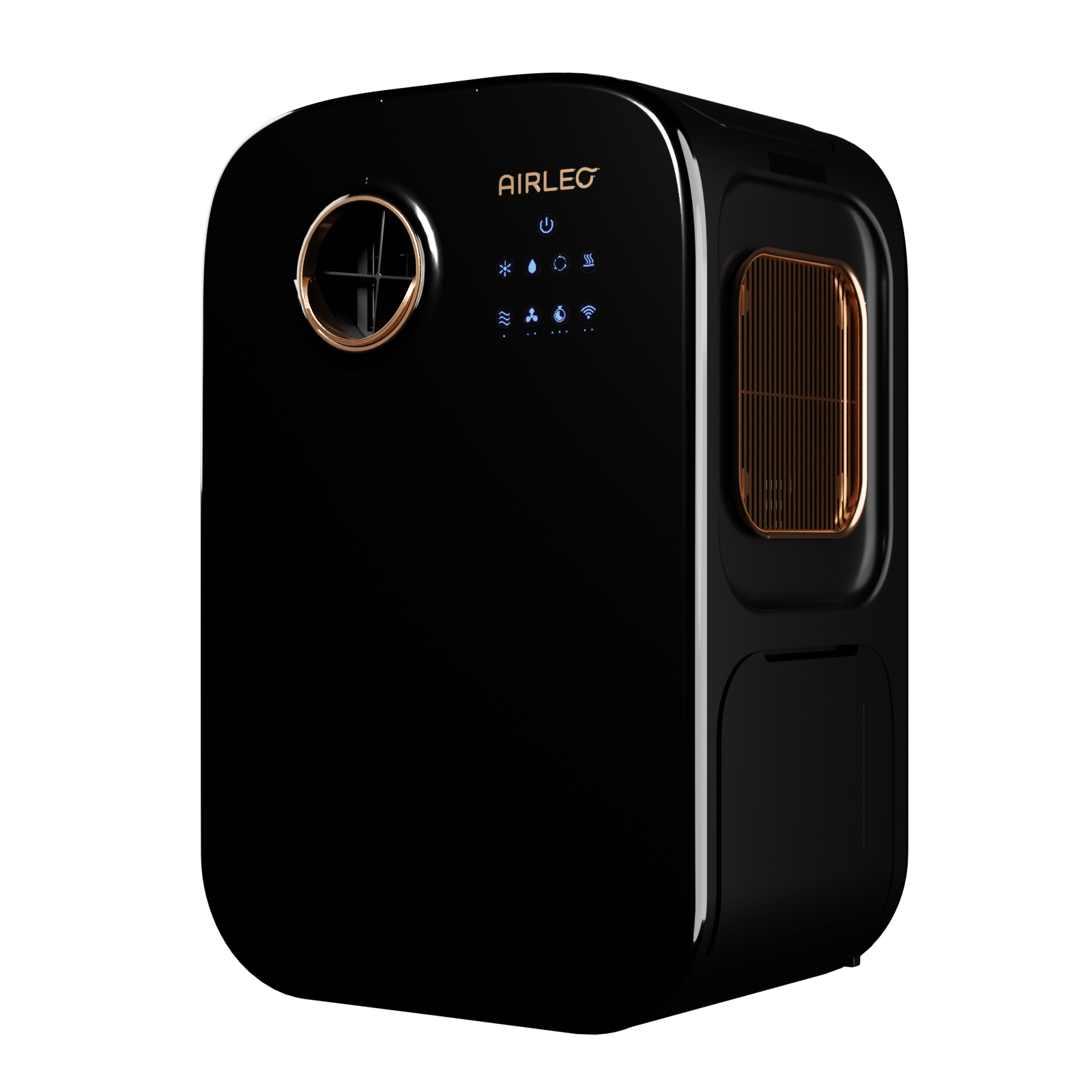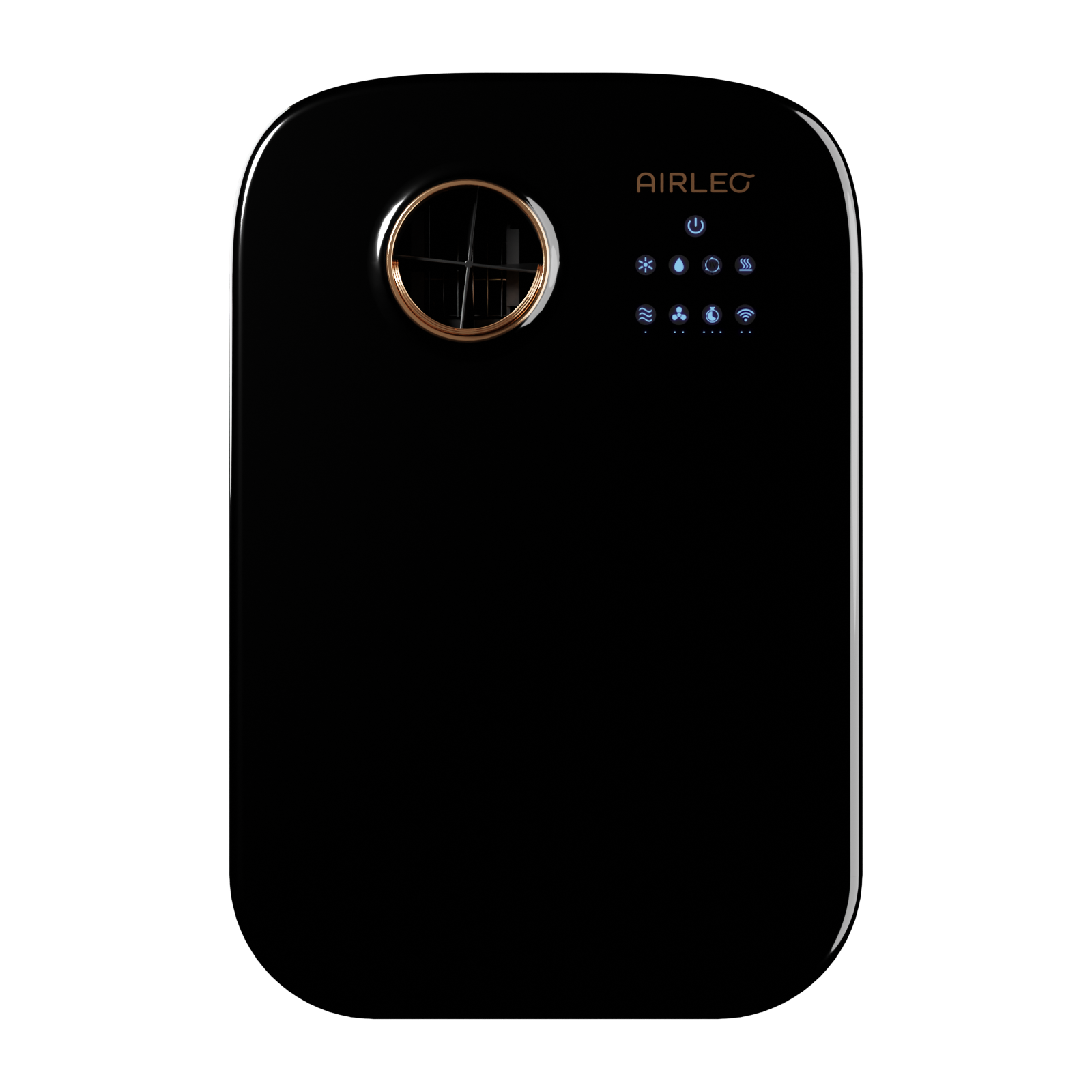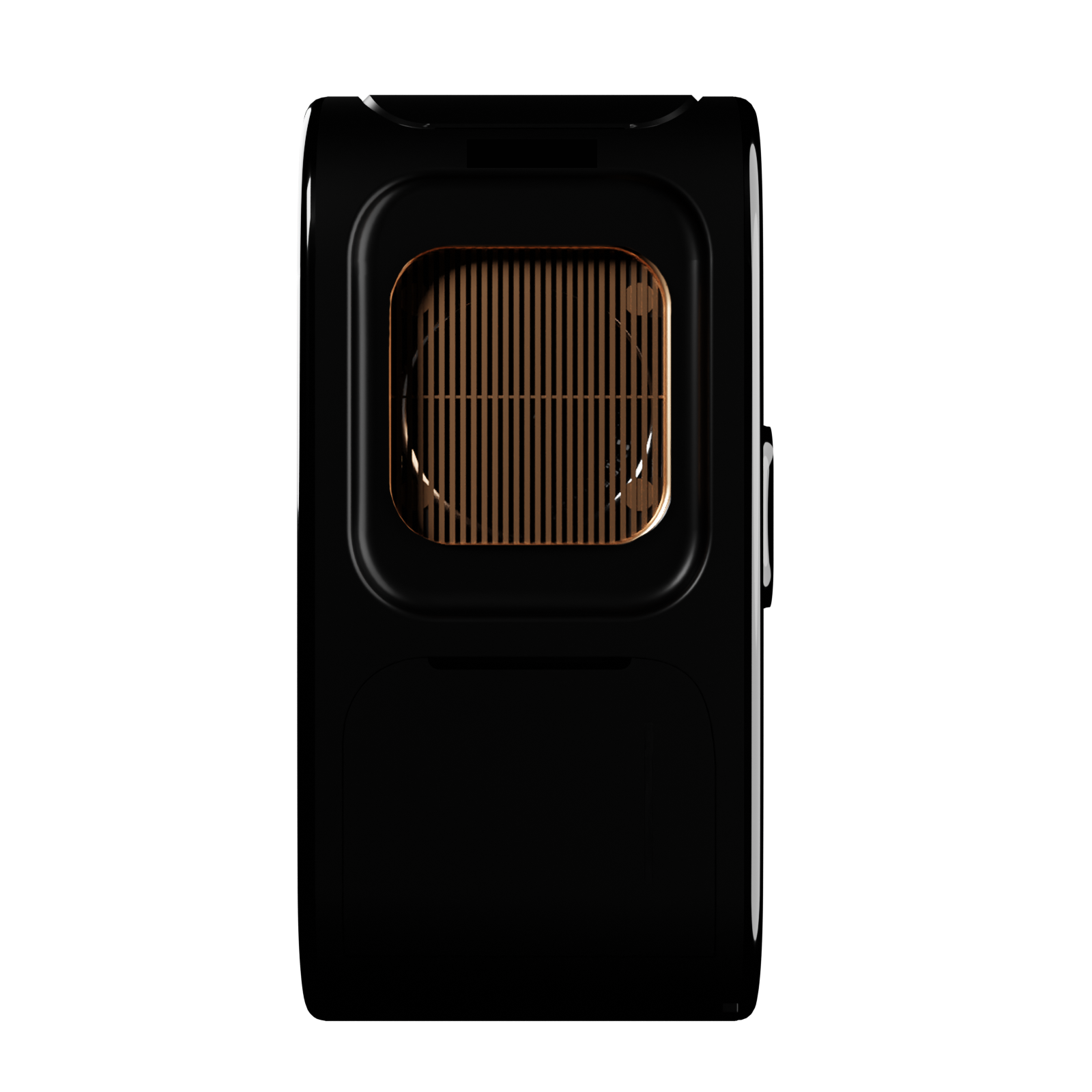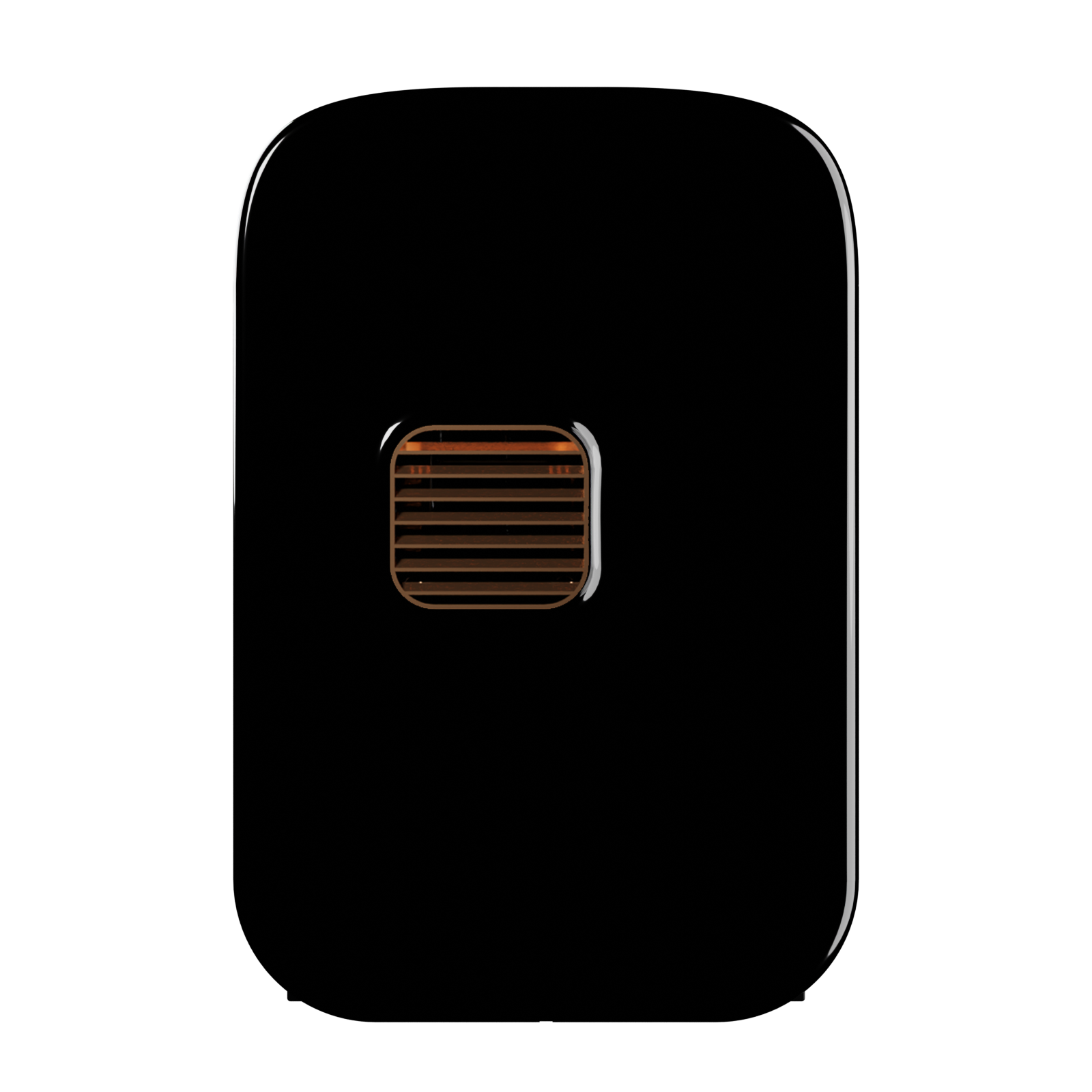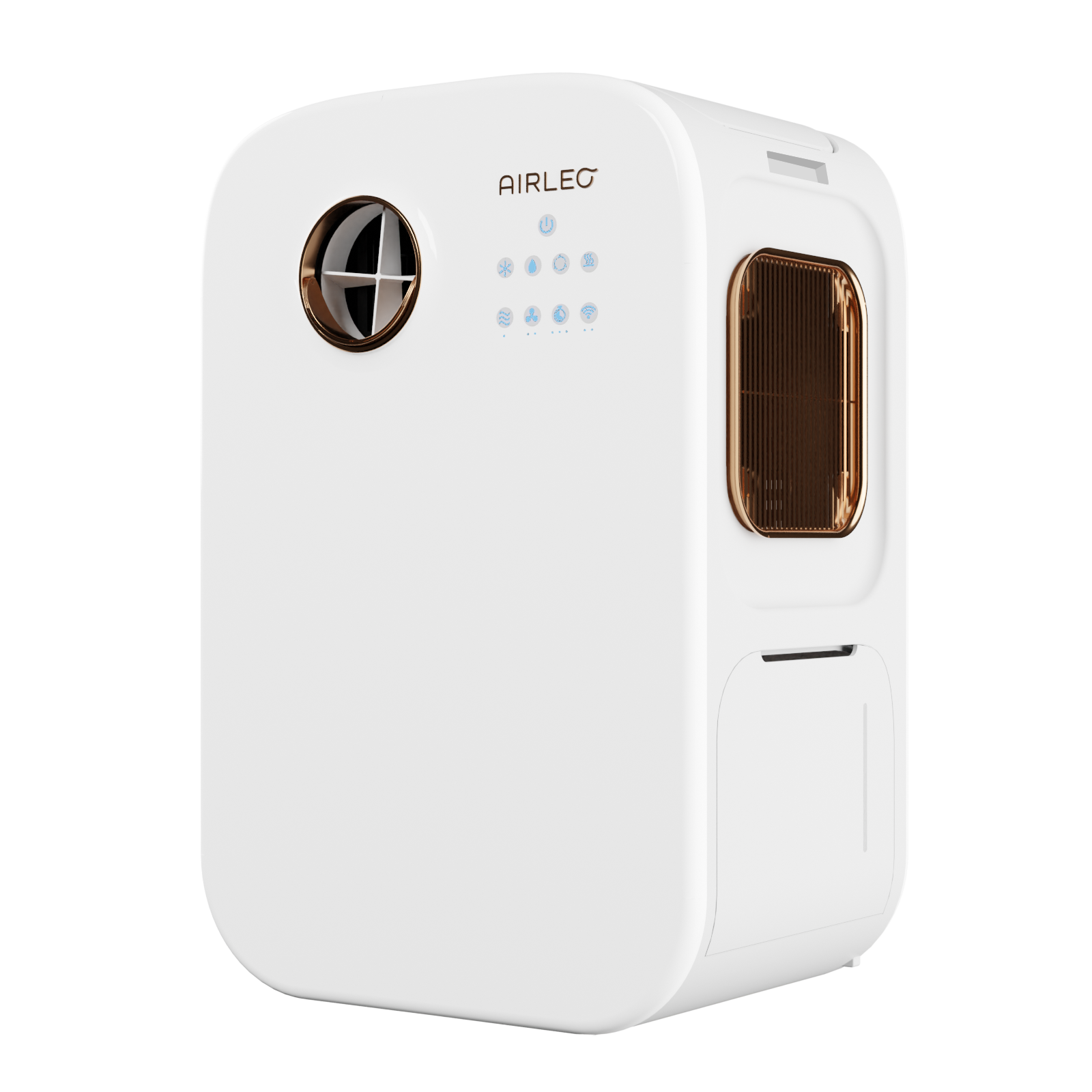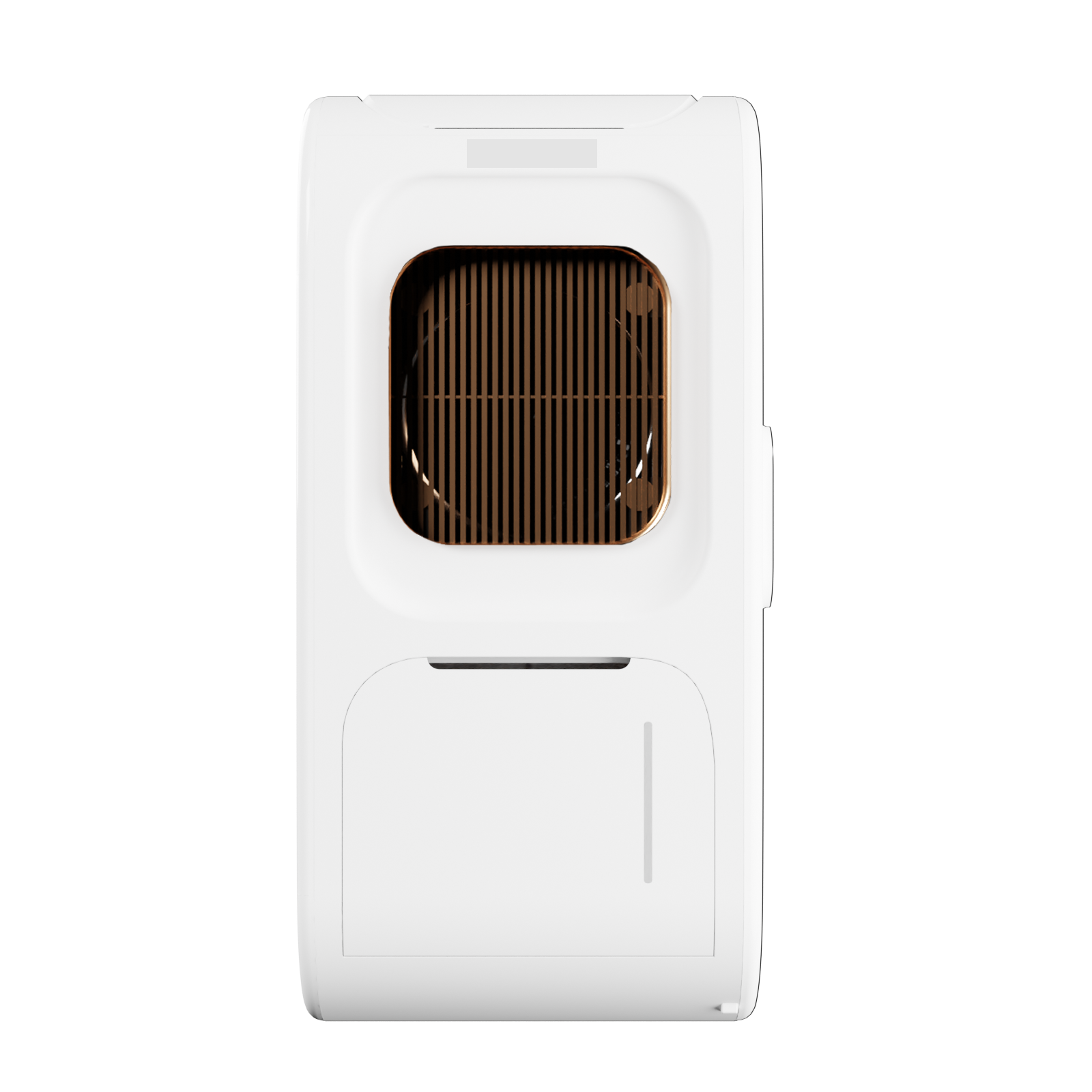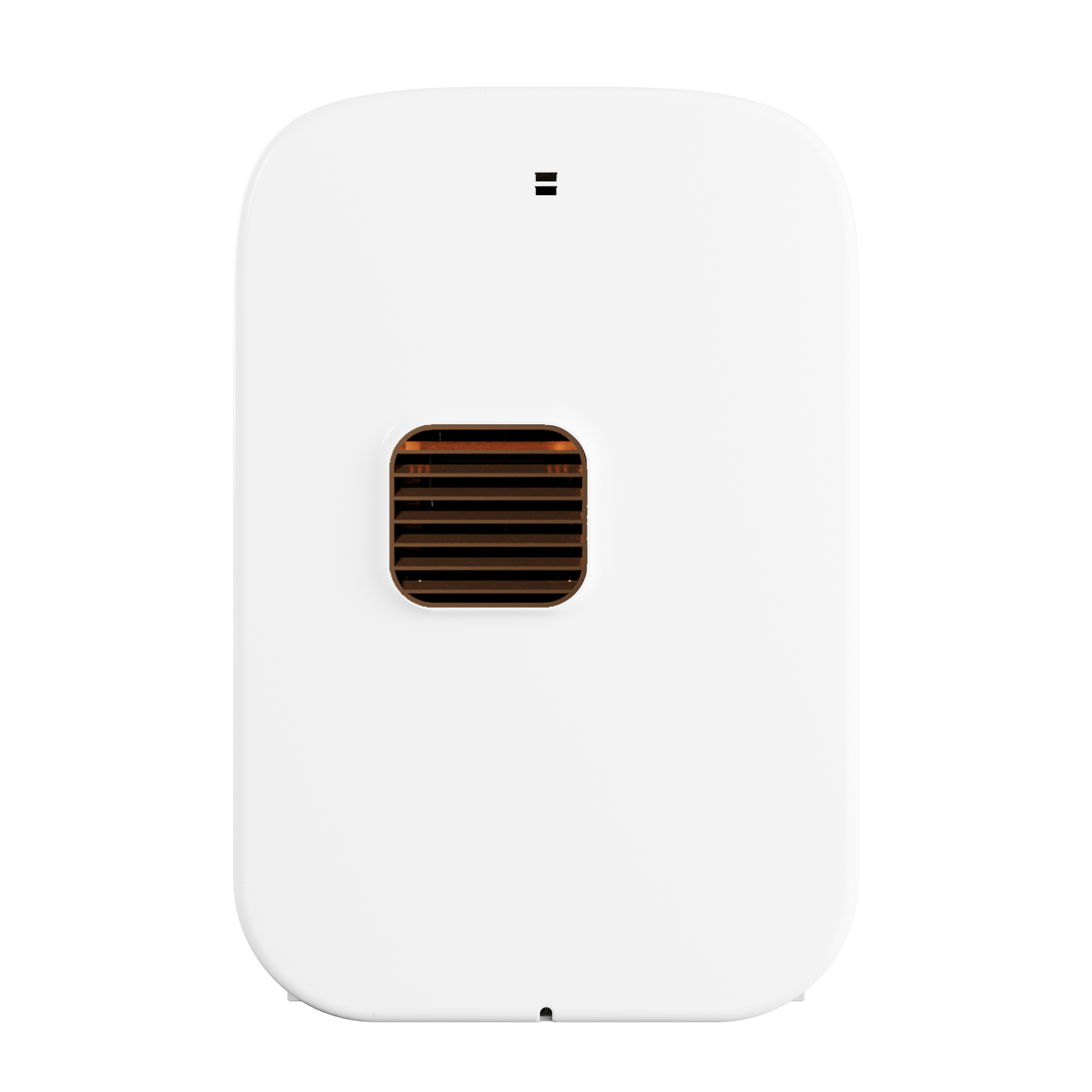 AIRLEO Duo Eco Air System Frameless (Exclusive)
---
Warranty
1 year for parts and compressor
Features
Patented technology
Cooling and heating capabilities
Up to 80% lower in cooling bills as compared to split AC
Hoseless design
Washable Snap-On filters
Fan speed control
Timer control
Low noise of <50dB
Exhaust only 5.4 to 14.6°F above ambient temperature
Cools up to 6.6ft
Smart control via Android and iOS App
Twin USB charging ports
Product Dimension
Width: 19.02 inches
Depth: 15.87 inches
Height: 26.1 inches
Weight: 39.68 lbs
Power Source
100V / 60Hz (JP)
120V / 60Hz (CA, US)
220-240V / 50Hz (AU, SP)
Frequently Asked Questions
Does AIRLEO require water to function?

AIRLEO does not require water to function, as it efficiently cools the air without it.

However, for those seeking a more personalised cooling experience, AIRLEO features a water tank option.

By adding water to the tank, you can further reduce the exhaust heat by 1 to 2 degrees Celsius/1.8 to 3.6 Fahrenheit, enhancing your comfort level during use.
Is AIRLEO an evaporative cooler or an air conditioner?

No, AIRLEO is mobile air cooling and heating device. It is designed to provide comfort in the air around your personal space without the need for installation.
How do I operate heater mode?

Press the heater button to activate or deactivate the heater mode. The heater's recommended operating temperature is between 4 and 21 degrees Celcius/39.2 and 69.8 Fahrenheit.