Ah, Sydney Opera House, setting for world-class performances, symbol of the highest craft and culture.
This time, Sydney's iconic landmark has become the stage for yet another work of art.
In a TikTok uploaded by Nat Chipa on Mar. 5, he tested two Australian women on their knowledge of country trivia.
Their responses didn't disappoint anyone — except maybe their teachers and parents.
We change flag
Chipa showed the women a couple of flags and asked them to identify which country they belonged to.
"What flag is this?" he asked.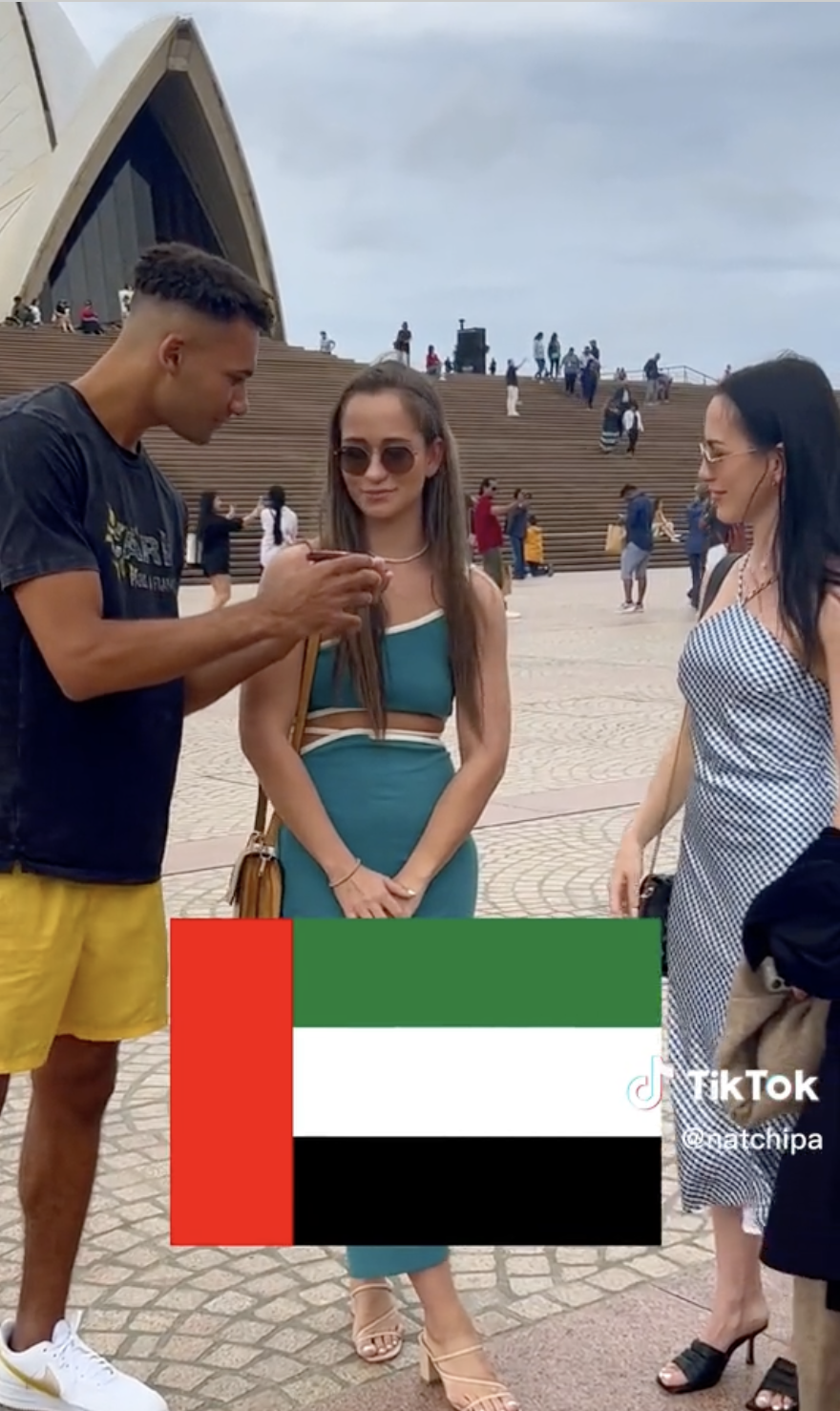 "Singapore," she replied, with as much confidence as saying "1+1 is 2".
"Perfect," Chipa commented.
He kept a straight face and acted like they nailed the question.

"I think they sing."
Chipa continued asking, "What language do you reckon they speak there?"
"I don't think they speak. I think they sing."
For her sake, we hope she's joking.
Amused Singaporeans commented on the video, saying she ain't wrong.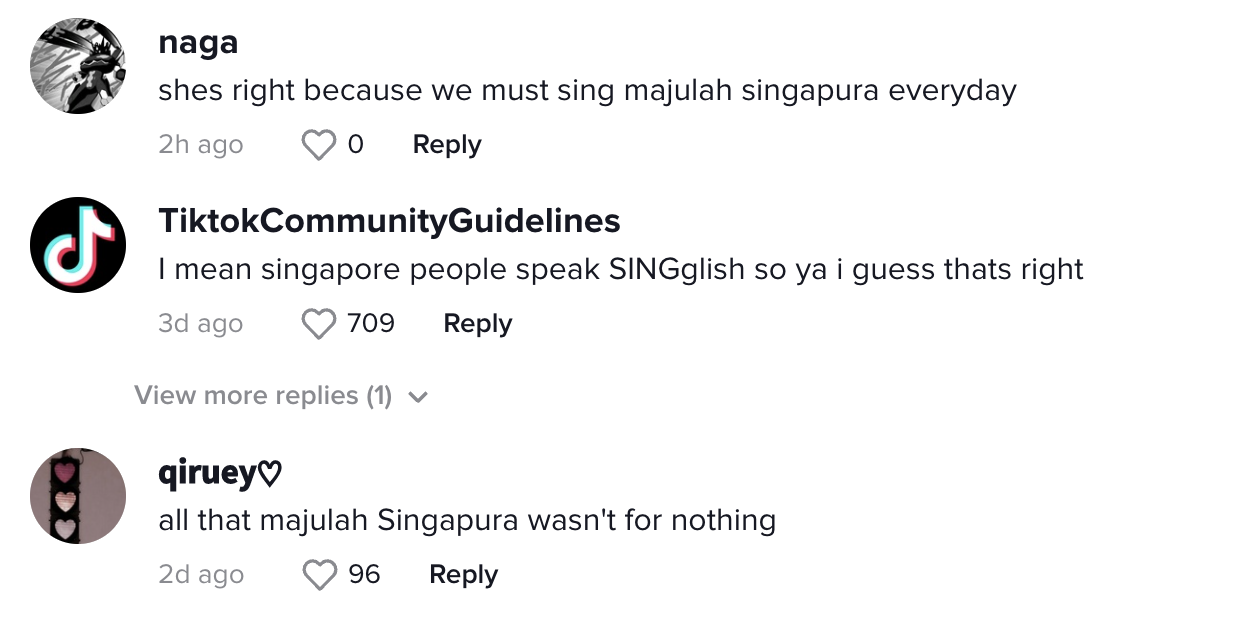 Someone tried to get a music subscription out of us.

More words of wisdom
The women's "ingenuity" was consistent throughout the video.
First, they identified the Indian flag correctly, but claimed that Indian people speak Indonesian.
They went on to claim this flag belongs to the African people: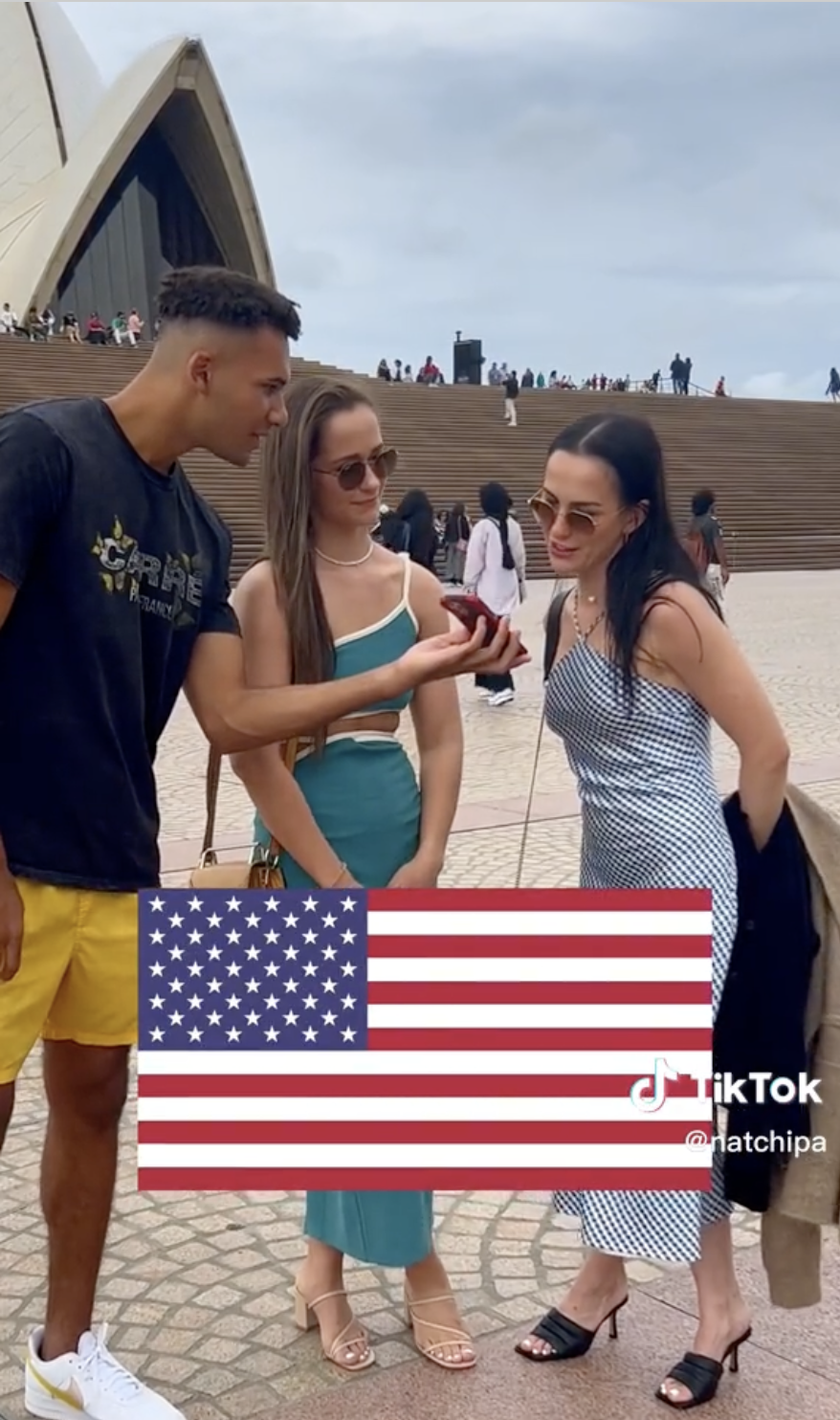 They were also sure people speak "African" in "Africa".
By this point, we're not sure if they're being serious or trolling.
But we can sing about it, if we have to.
S'poreans sing not speak, says Aussie woman who mistakes UAE flag for s'pore flag. Mothership.SG - News from Singapore, Asia and around the world. (n.d.). Retrieved March 17, 2023, from https://mothership.sg/2023/03/aus-woman-says-singaporeans-sing/